Happy Saturday, Water Vikings! Today, on March 18th, 2023, we logged on to Club Penguin Army Battlegrounds to spend the afternoon/evening practicing some creative forms and improving our speed. A surprise practice battle with Dark Vikings for the second time this week! Thank you to Dino, Mabel, Sip, and Disha for leading today's event, and to Disha and Sip for VC leading our event today. Another successful event, another dub in the books. See you, Vikings, at our Sunday EU Event!
Max: 36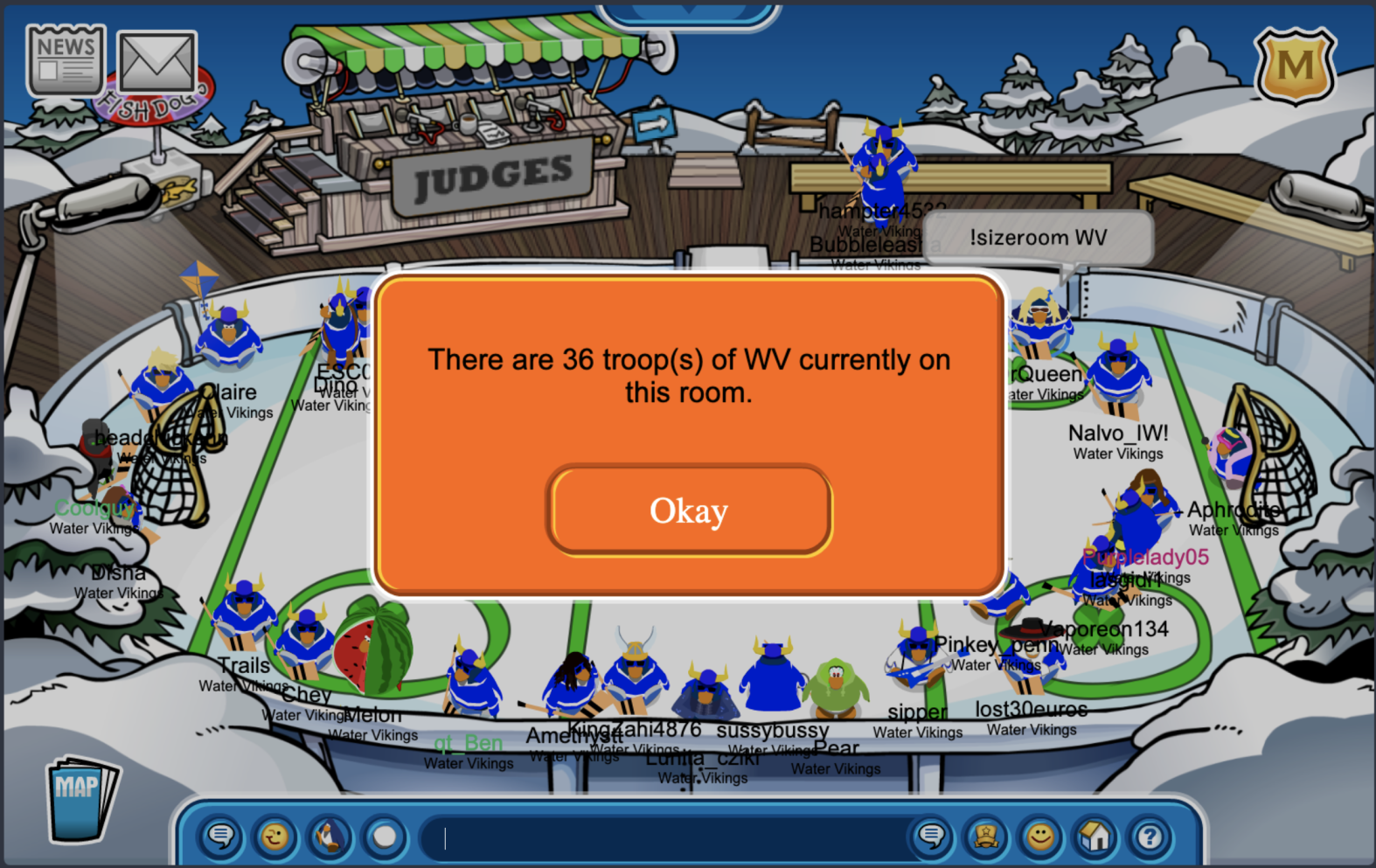 Read on for pictures of today's event: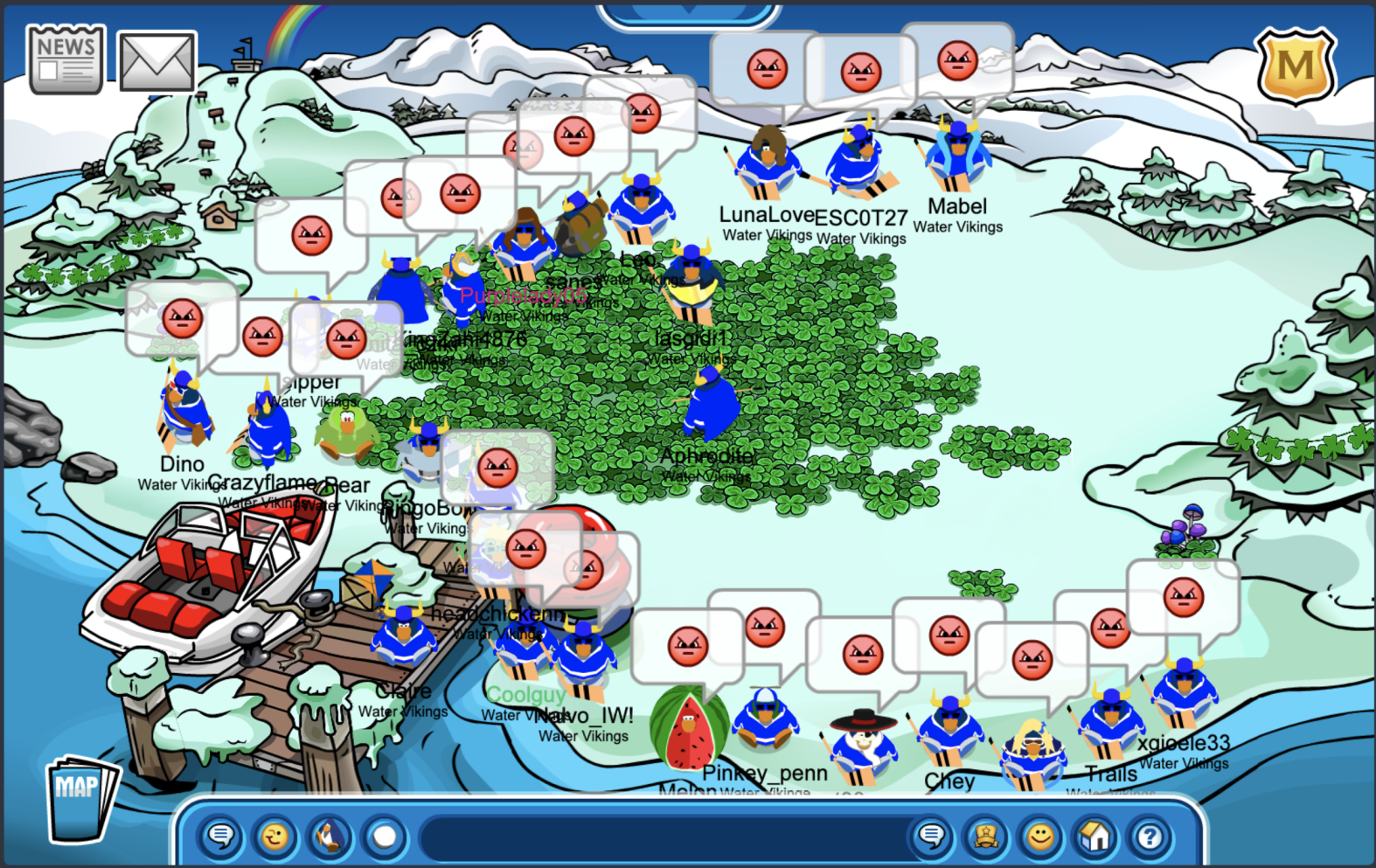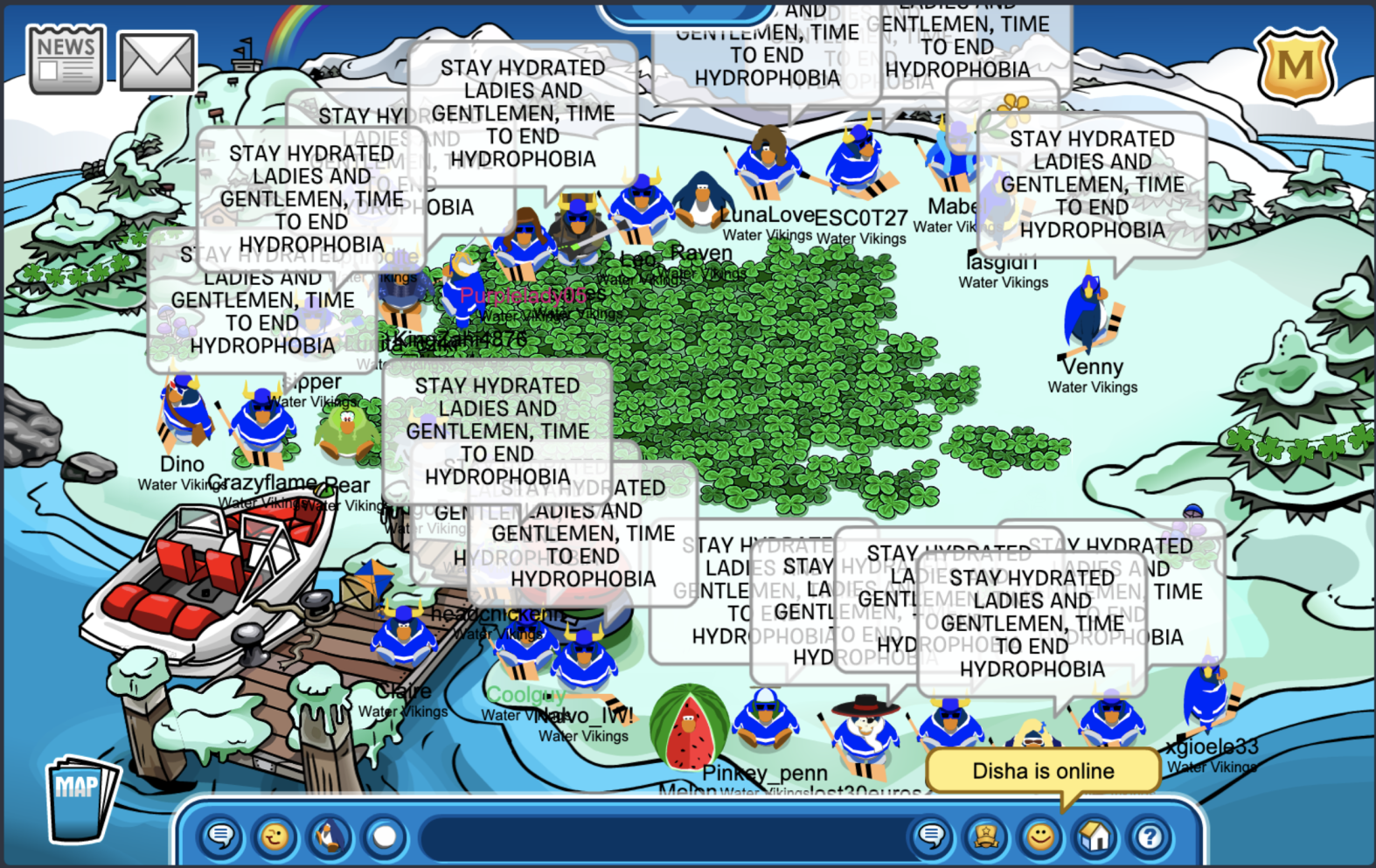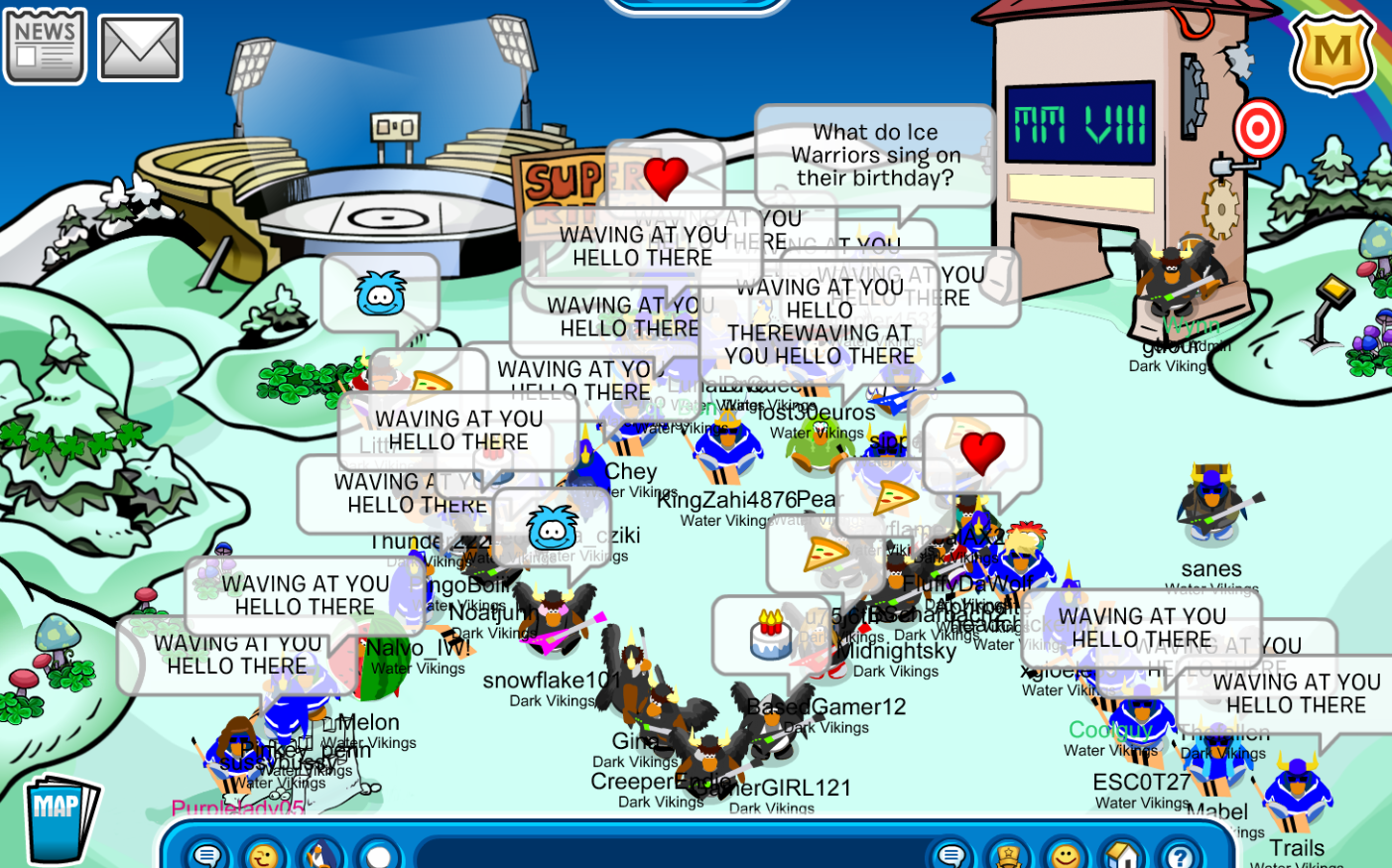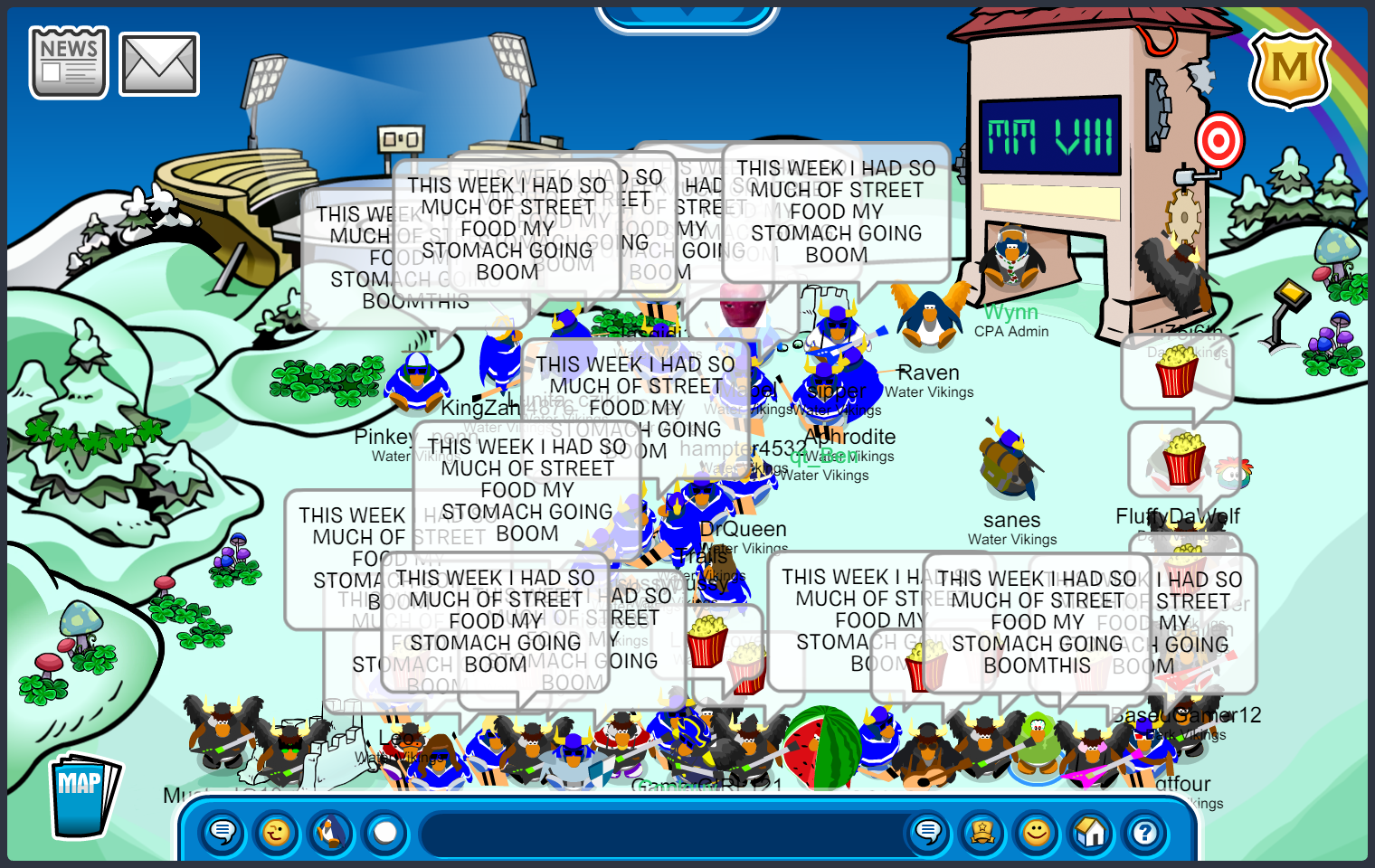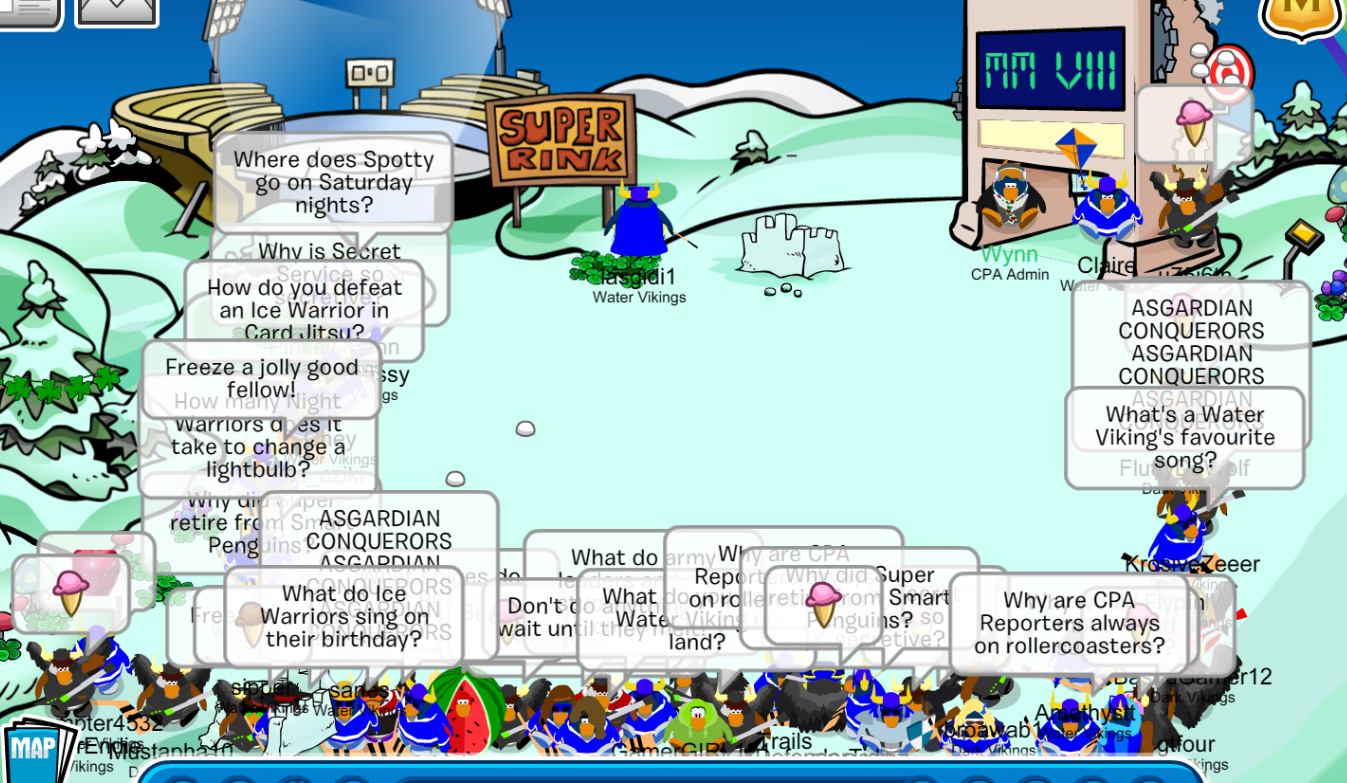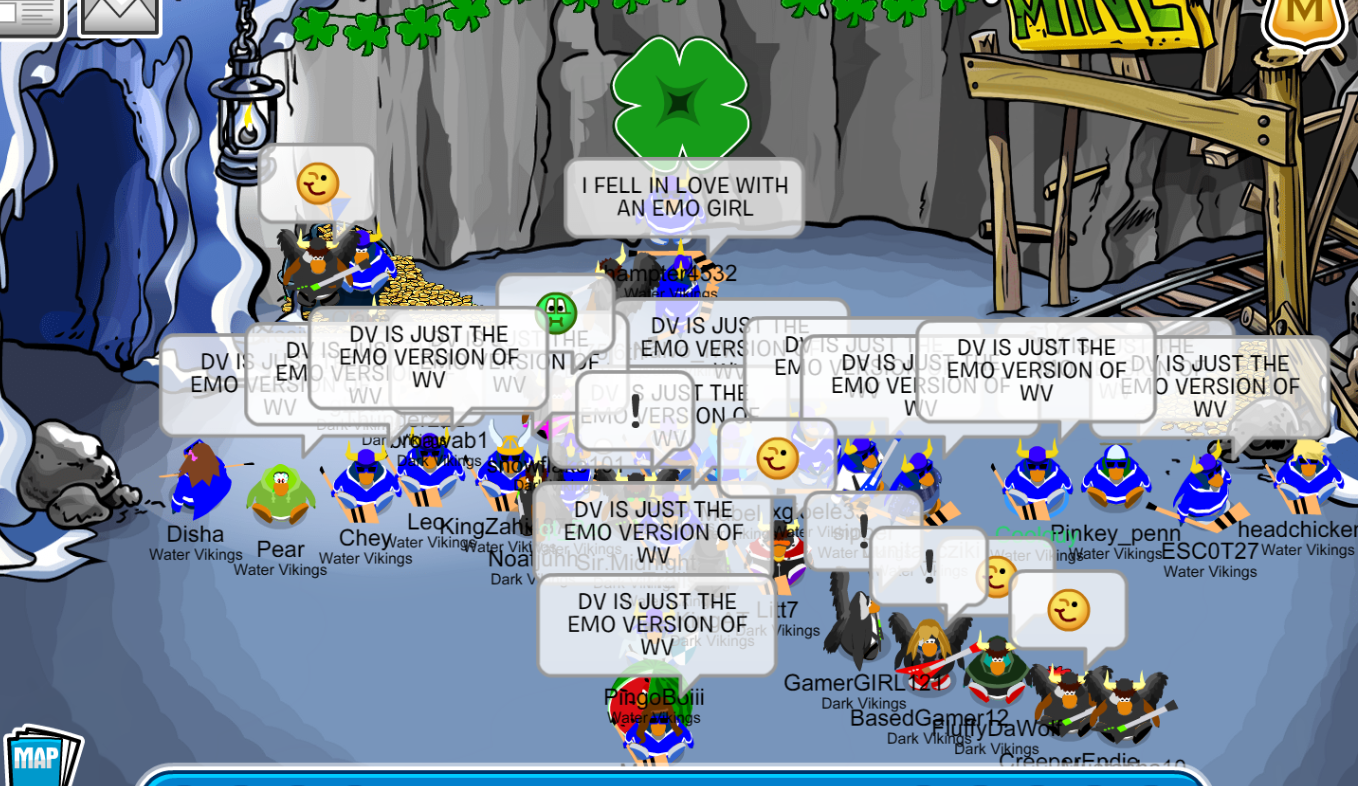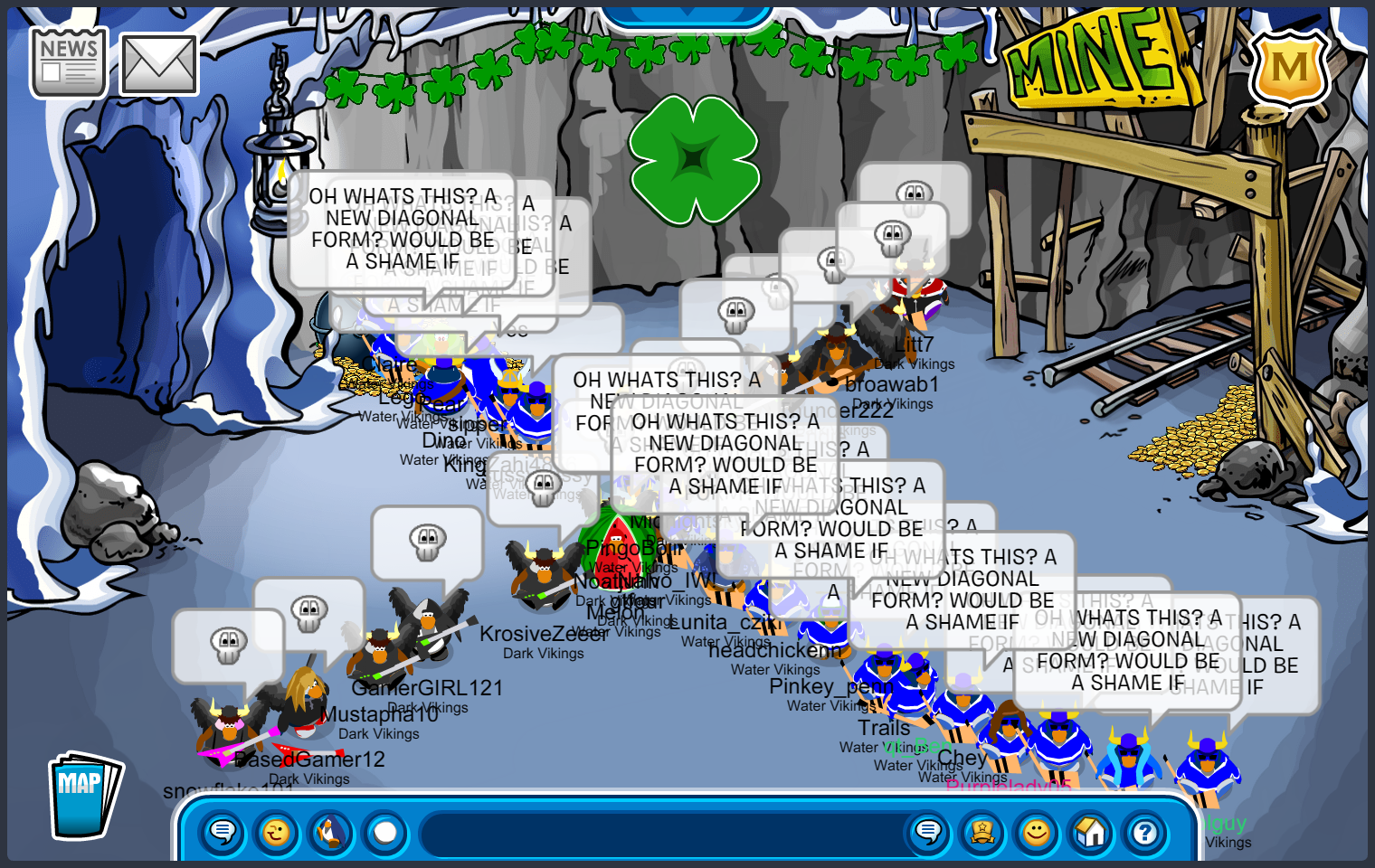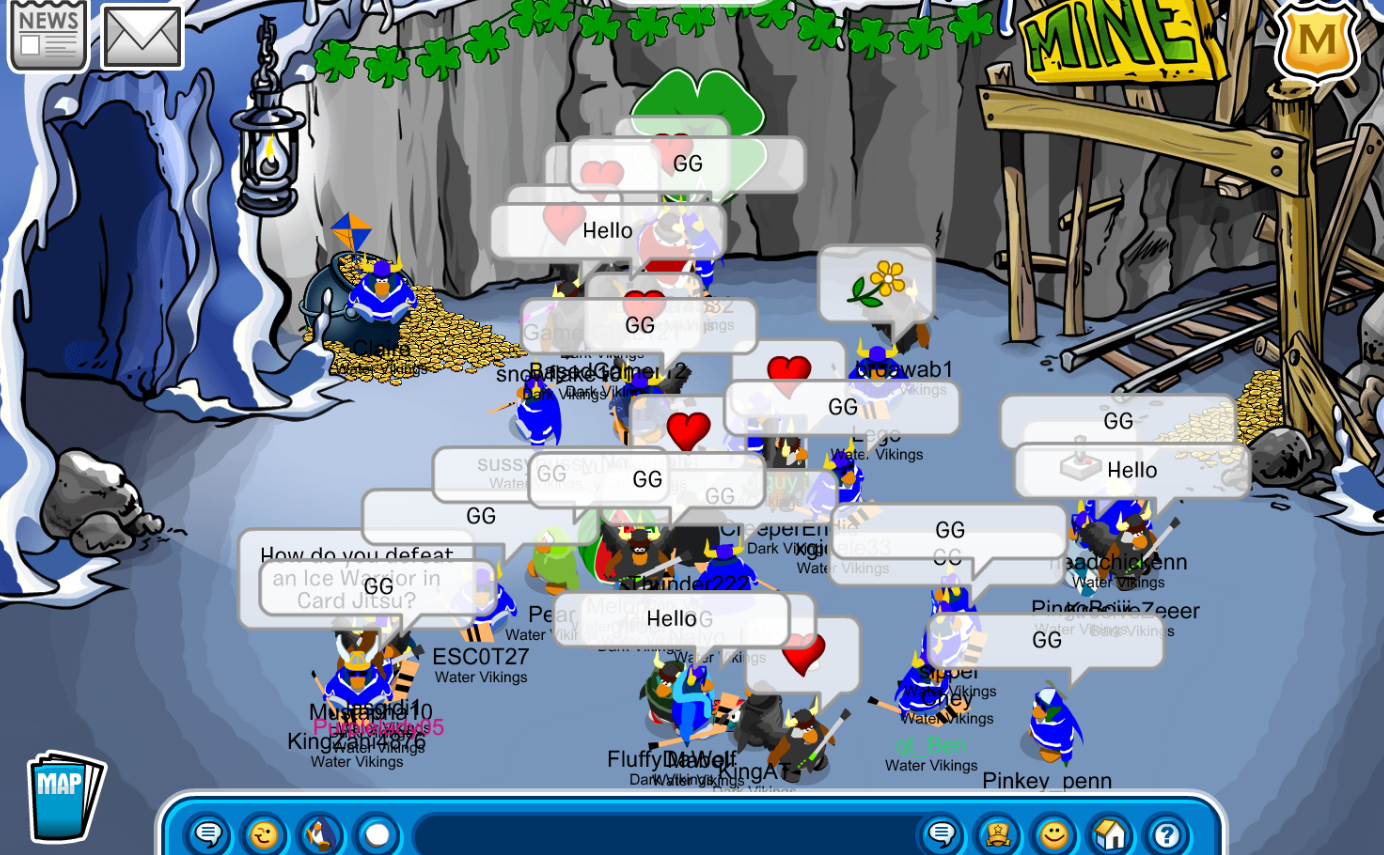 As Dino Said, Could this be the year we see a Blue Spring? Lets make it happen! Until then, see you at our event tomorrow.
Fear the Wave!
DrQueen
Water Vikings Advisor
Filed under: EU, Event Posts Tagged: | cp water vikings, cpr water vikings, EU, EU Events, EU Practice Battles, Practice Battles, water viking, water vikings, water vikings of cp, water vikings of cpr, Water Vikings Practice Battles, wv, wv of cp, wvofcp