─────────────── PRESENTED BY ───────────────
WAFFLEDOG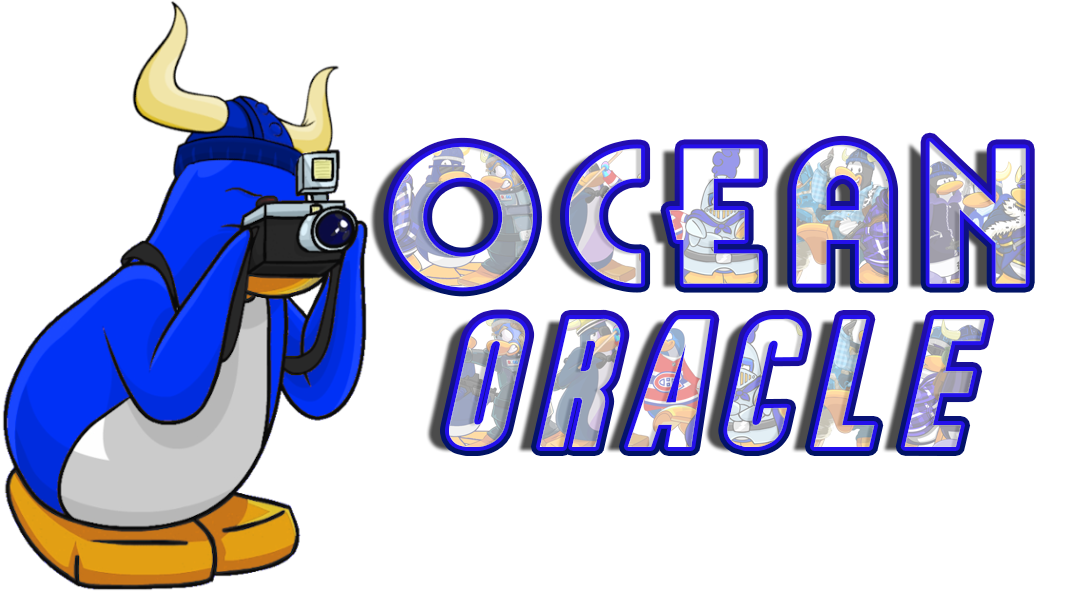 Hey gamers! This post is about and dedicated to our amazing Vikings!
Every week, we award a few talented penguins with a special role for excelling in the army and on the staff team.
So, may I present: Our winners!
───────────────
Staff of the Week
CuddlyPiplup
───────────────
Viking of the Week
JevTheJester
───────────────
Recruiter of the Week
Chey

Congrats to our phenomenal award winners! Now, on to the exclusive interviews!
Filed under: Interviews, Ocean Oracle | Leave a comment »