Hi Vikings, Today on April 12th, we logged onto Club Penguin Army BattleGround for our U Lead where we let our troops and staff choose their own tactics and formations. Thank you to Mabel for VC Lead and all our troops who led the events very well.
Max: 25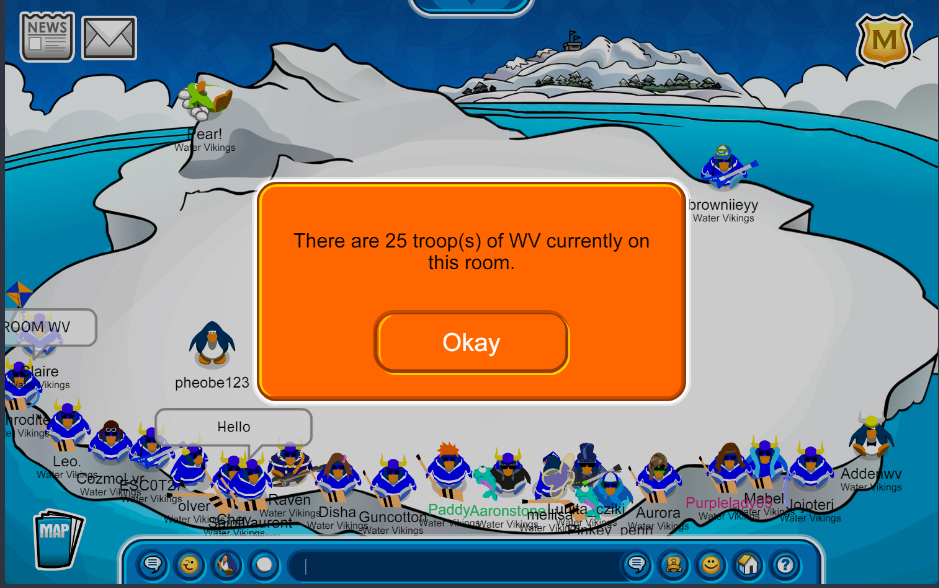 Below are some event pictures taken by Dino, Nate, Mabel, and Aphrodite.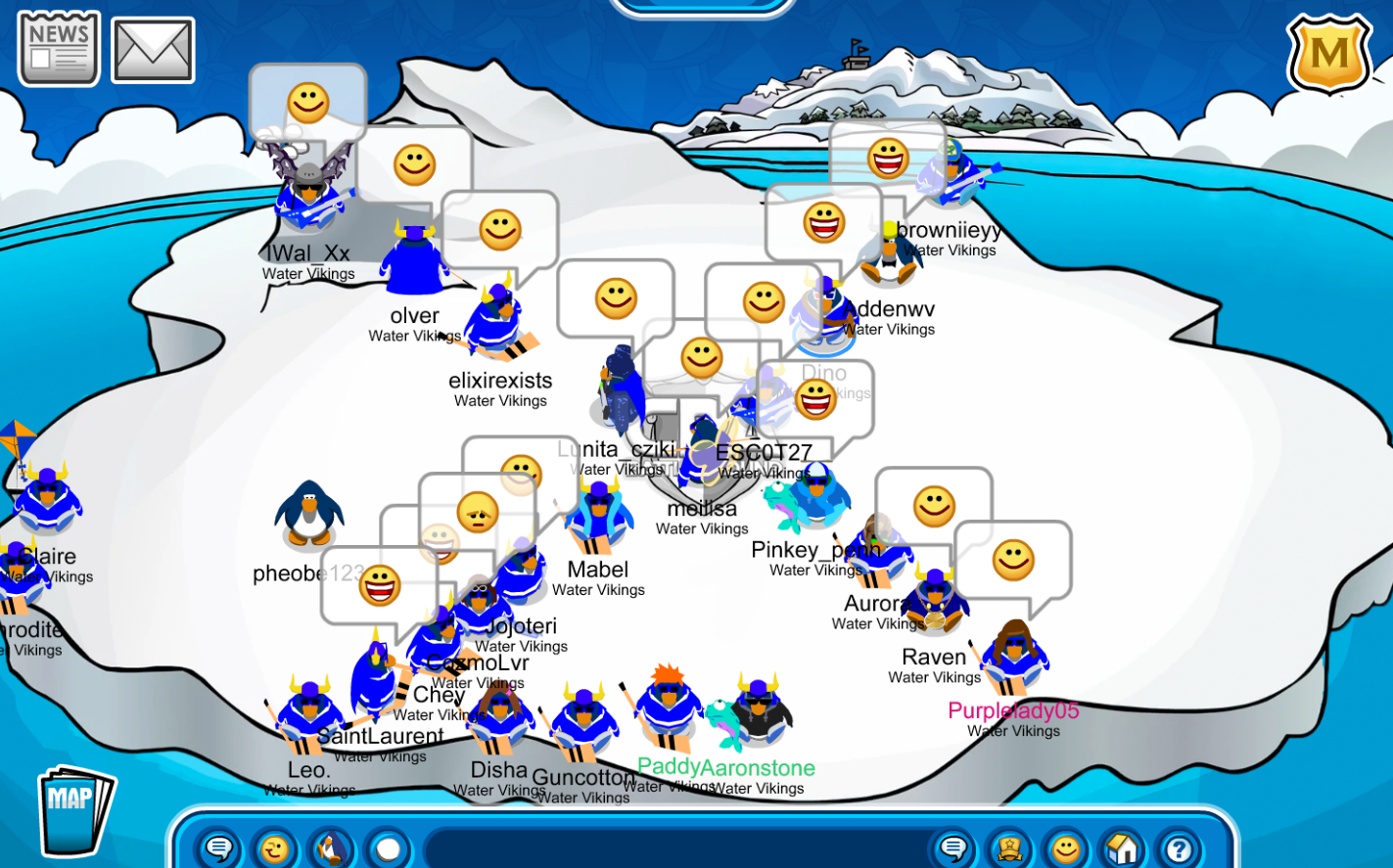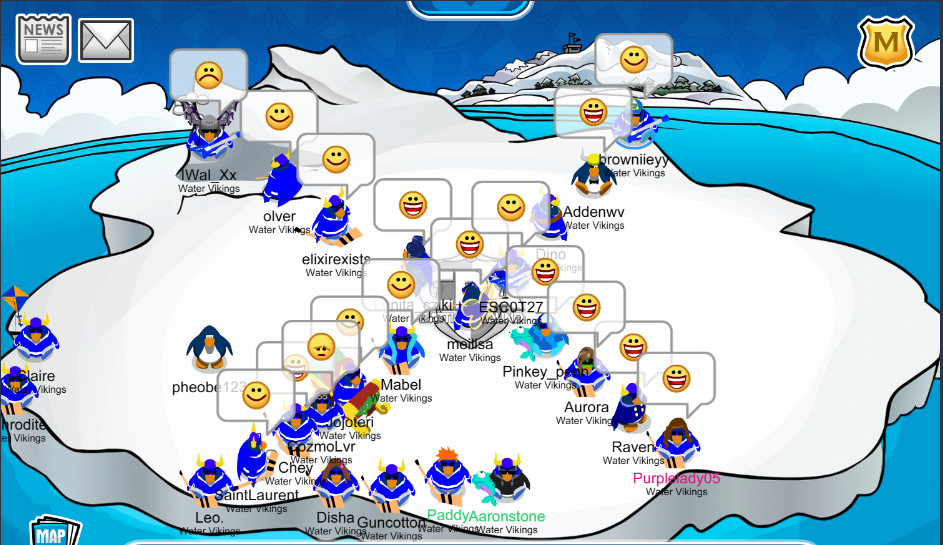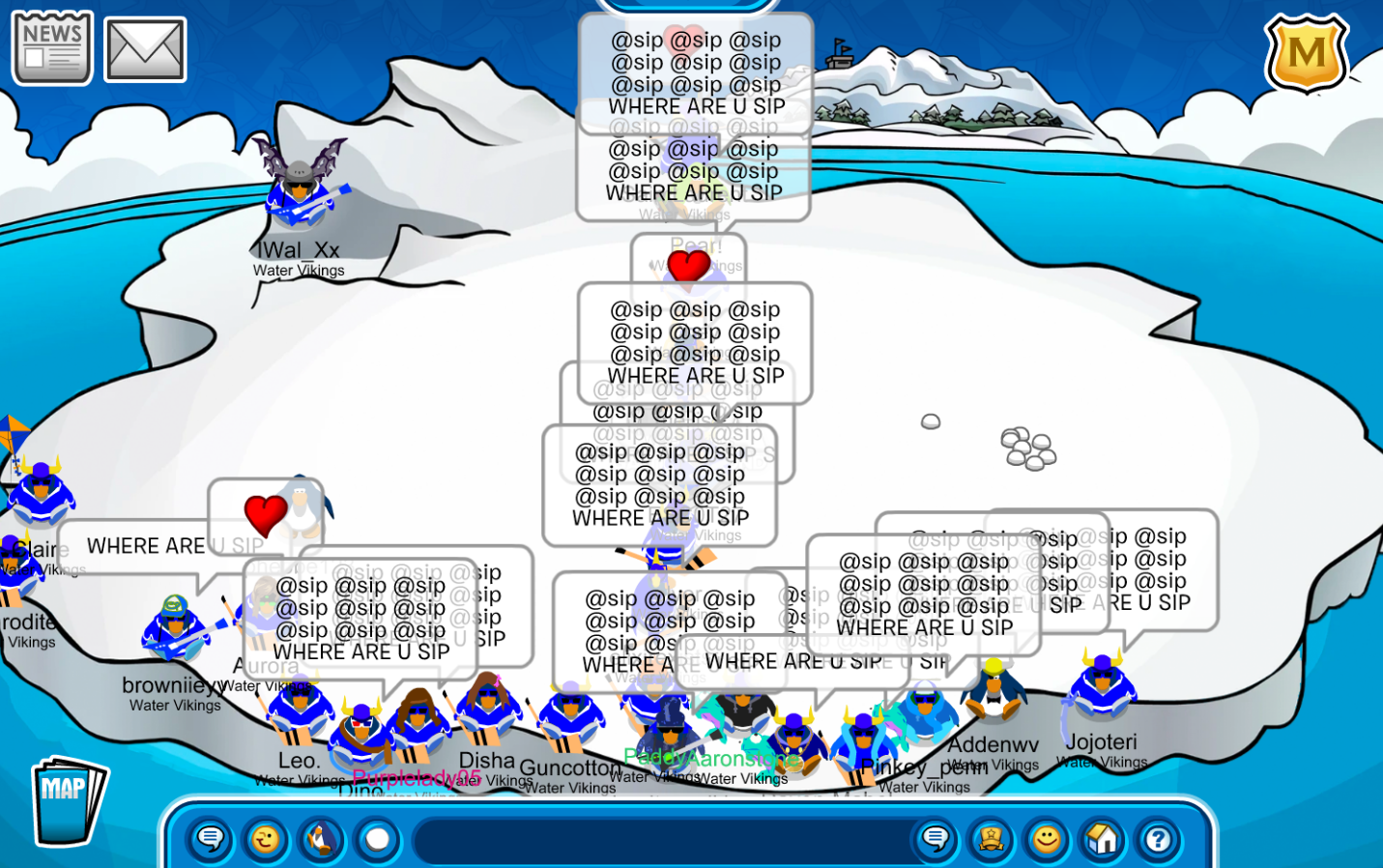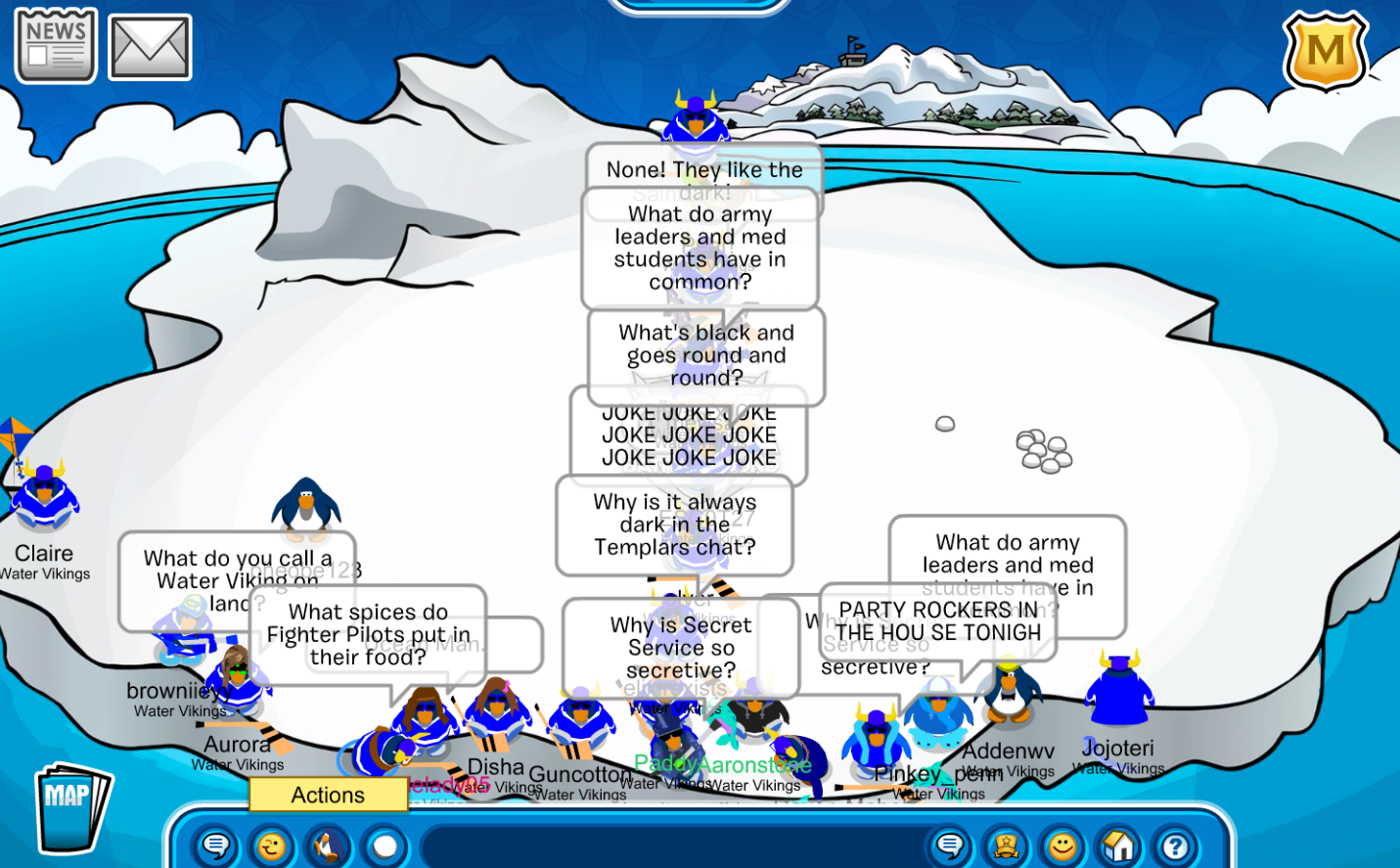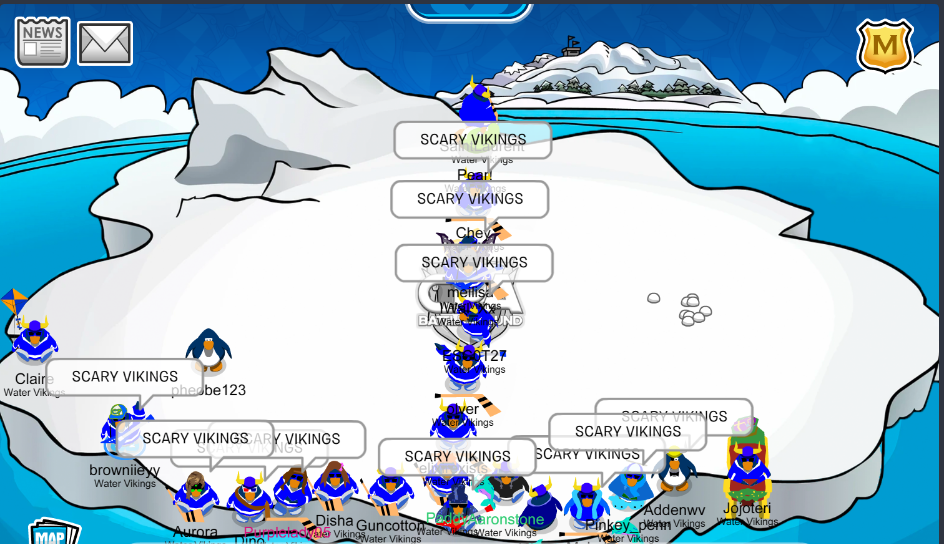 That's it folks, thank you so much for attending our u lead event. We hope to see you at our next events, which will be posted soon so make sure to stay tuned for that.
Purple 
Viking General
Filed under: EU, Event Posts, Uncategorized, water vikings, water vikings of cp, water vikings of cpr