─────────────── PRESENTED BY ───────────────
MABEL – DRQUEEN – PURPLE – DISHA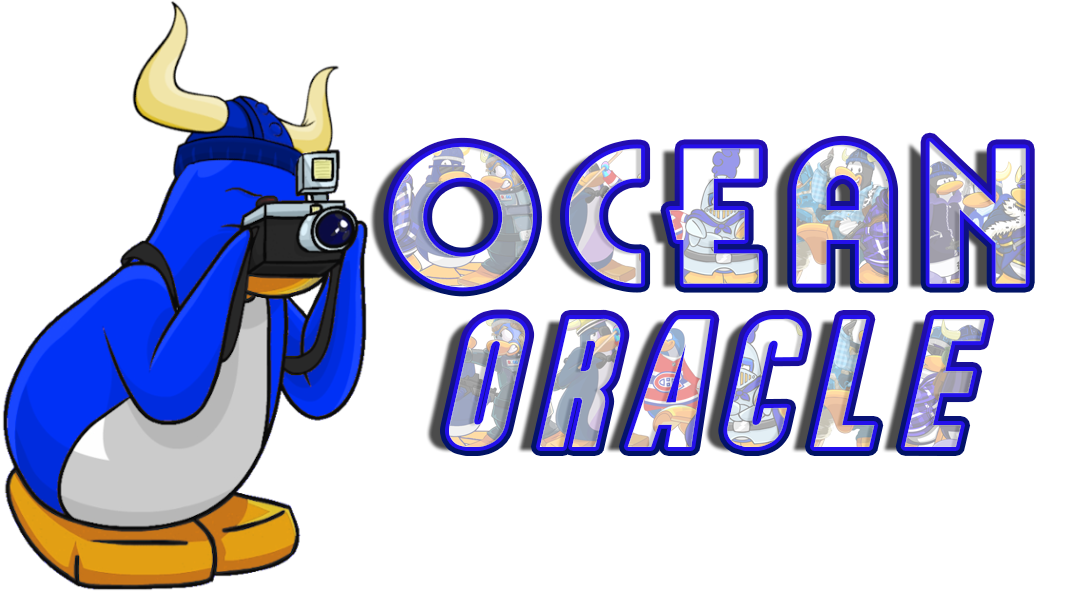 Hello Vikings! Welcome to another edition of Frostbite Observer. This week will be covering our 4 events that we had the past few days.
But before we begin, congratulations to us on being able to hold onto 3rd place on Top Ten!
Let's keep up the good work!! Now onto the post itself!!

─────────────── EVENT RECAP ───────────────
Original Post by: DrQueen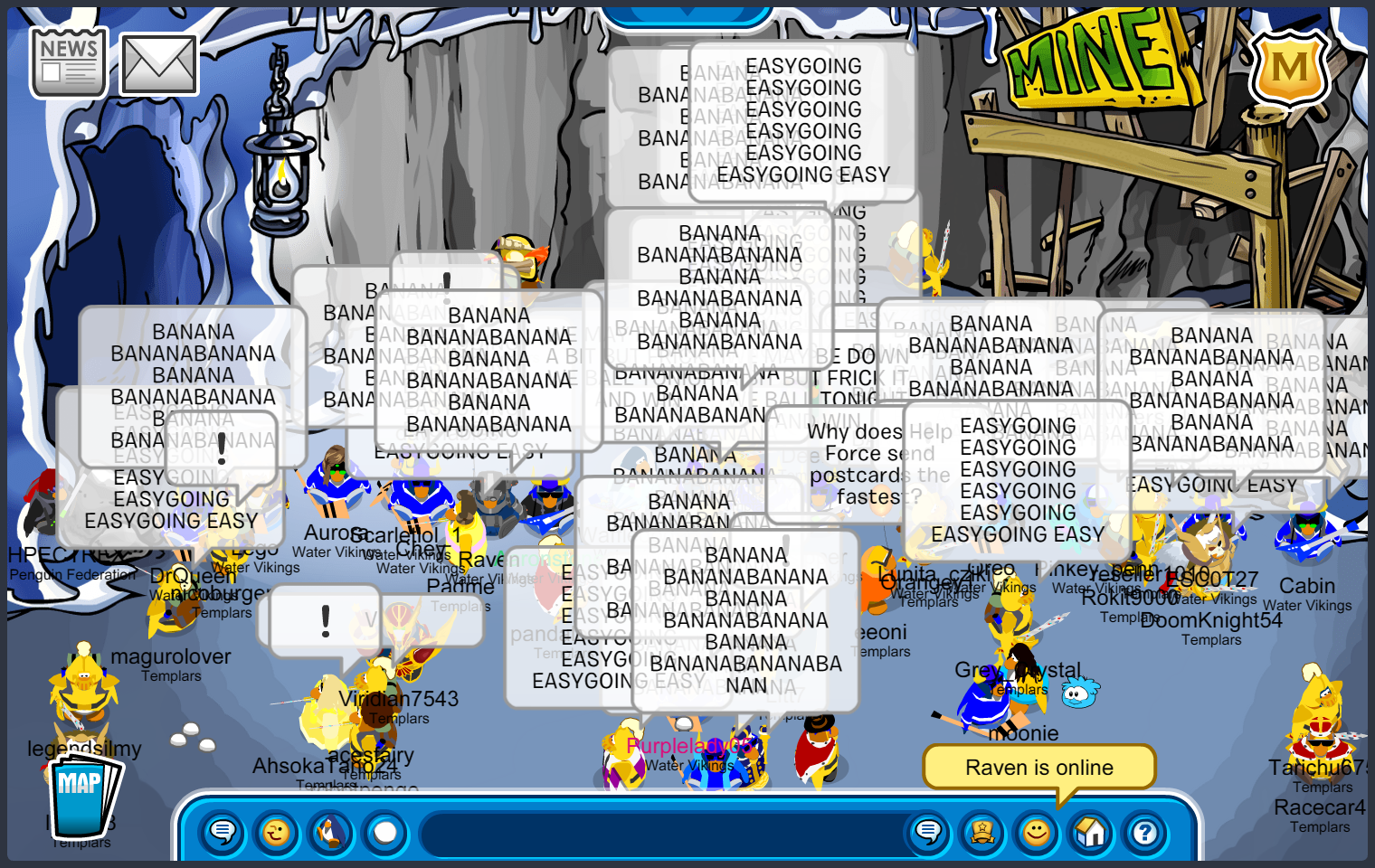 Max: 26
To begin this week off, we took the Templars back to the battlefield for another practice battle, but also to celebrate with them on their anniversary. Congratulations to the Templars for making it this far, and we plan to see you go even further in the future!
---
Original post by: Disha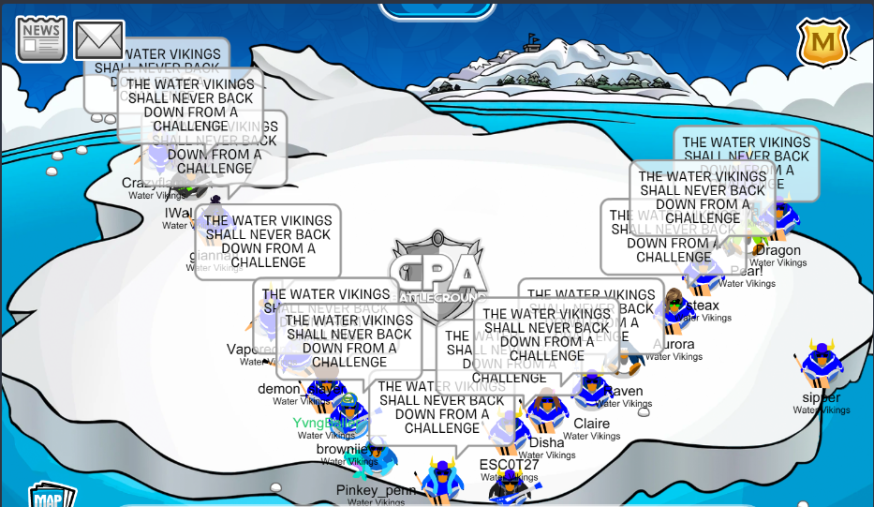 Max: 22

A successful EU training was held led by our two very own queens, Clarie and Disha, alongside our Viking Queen, Mabel who VC lead the event! Troops spent the event practicing bombs and formations and focusing on their speed. We strive to continue to practice and improve everyday to get stronger and better!
---
Original post by: Disha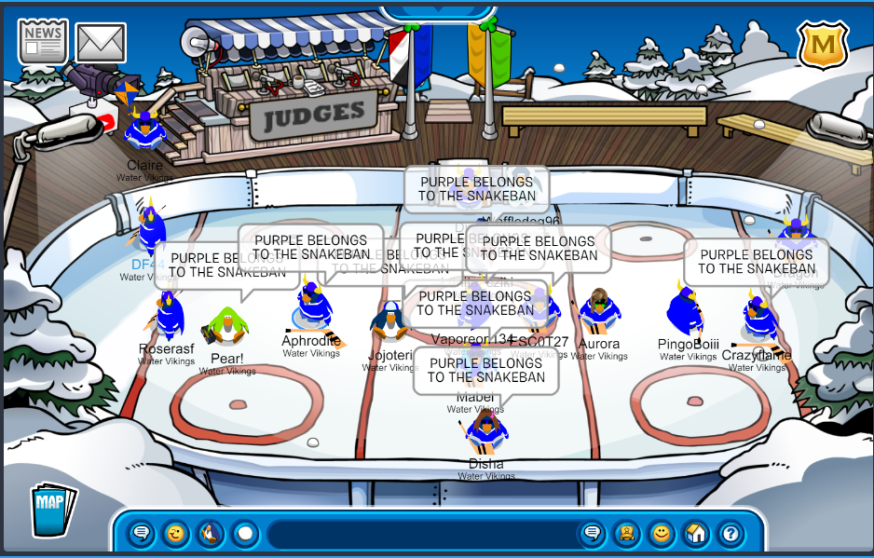 Max: 18
On Saturday, we logged onto CPA Battlegrounds, for an AUSIA Training Session! We all gathered at the Stadium, where we practiced some bombs and formations. This event was led by our leaders and our current leaders in training.
---
Original post by: DrQueen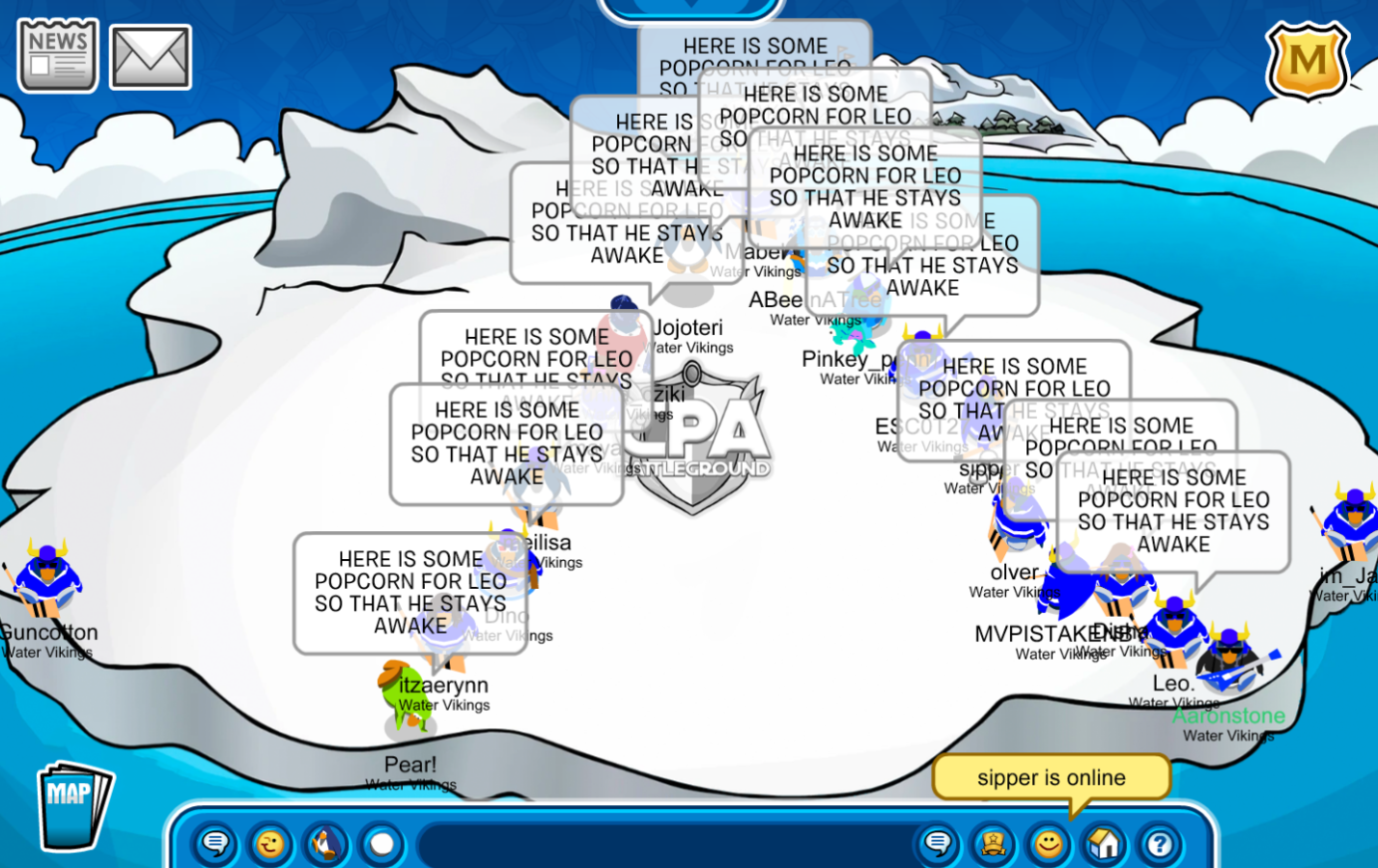 Max: 21
To conclude the week's events, we logged onto CPA Battlegrounds once again, this time for an EU Training Session led by Jojo and Mabel!
---
We are now ending off this post. The Water Vikings Staff and Leadership hope you all had a safe Easter this weekend. We'll see you all next time!
Mabel
Viking Commander | Ocean Oracle Head
Disha
Vice Commander | Ocean Oracle Co-Head
Purple
Viking General
DrQueen
Water Viking Advisory
Filed under: Frostbite Observer, Ocean Oracle