What's up Water Vikings! We have now rebranded back to Water Vikings! Today, on the 4th of April, we held our first event of the week by having a major battle against the Templars of CP during their 5th-year anniversary celebration. We logged into CPAB – Battleground and defeated them! Even though today was a huge milestone for TCP, we still gave it our all and displayed our dominance with a max of 26 penguins!
Thank you to our Leaders, Dino and Mabel for leading and to Sip and Mabel for VC leading!
Max: 26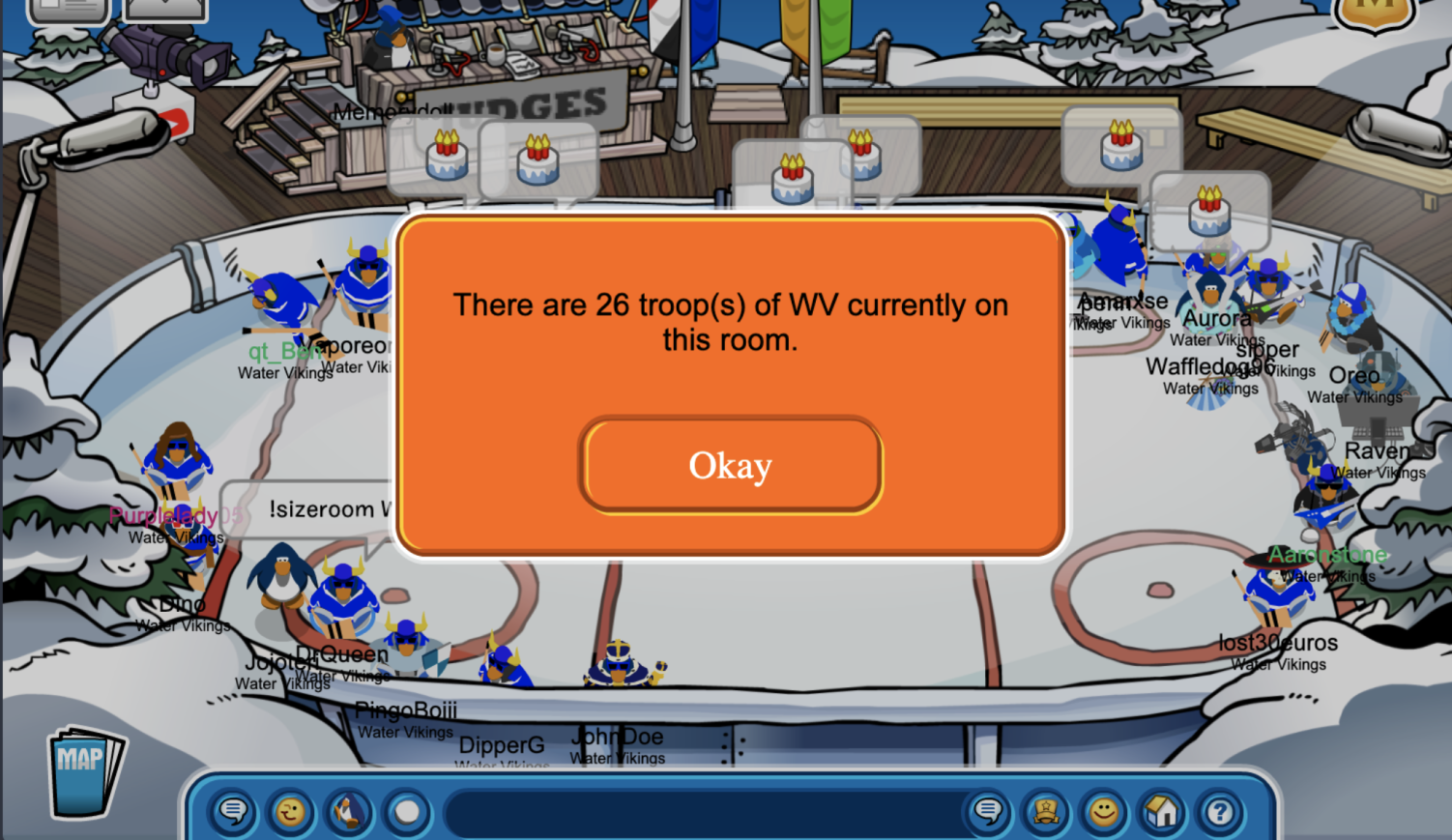 Check out some pictures from today's event!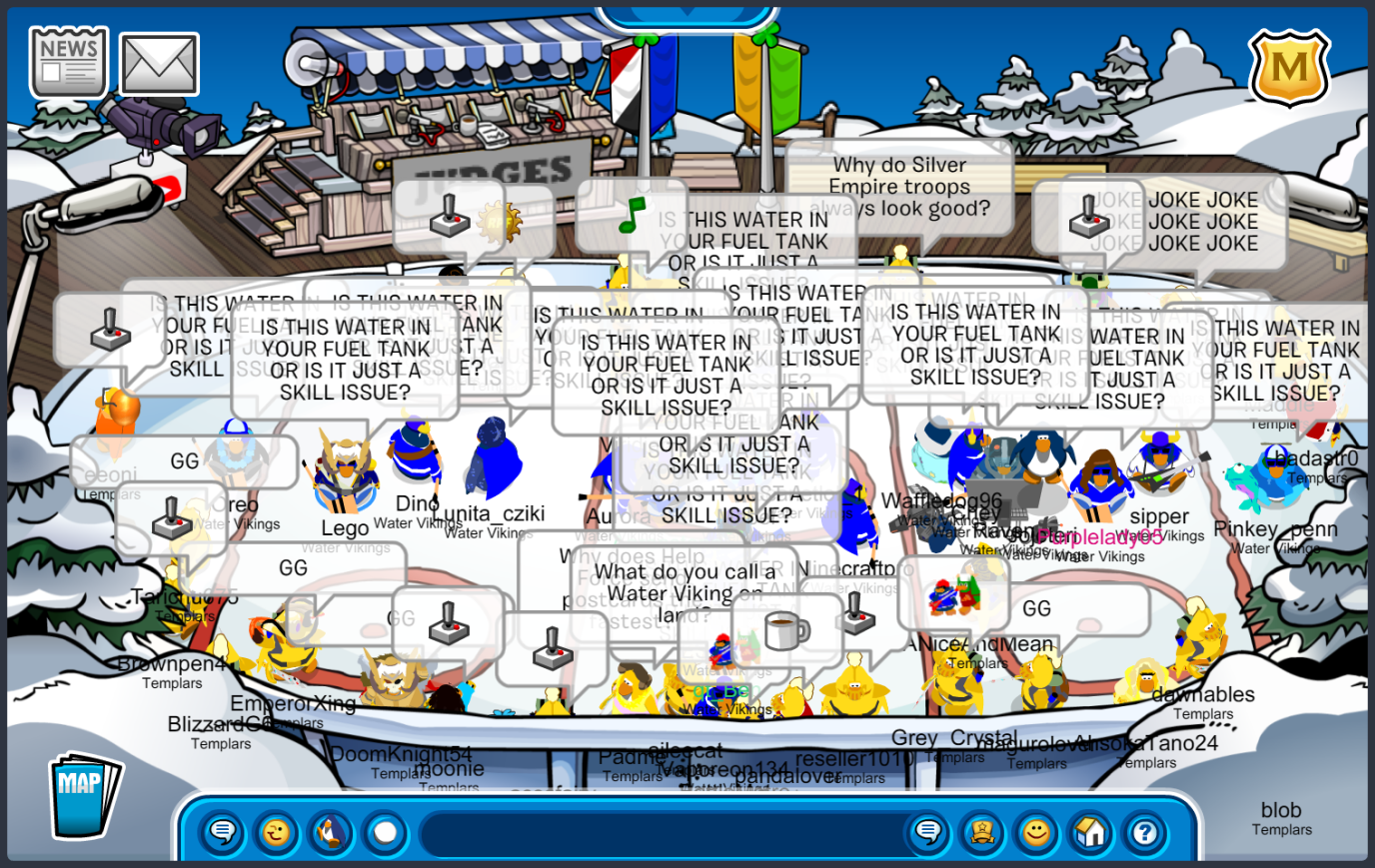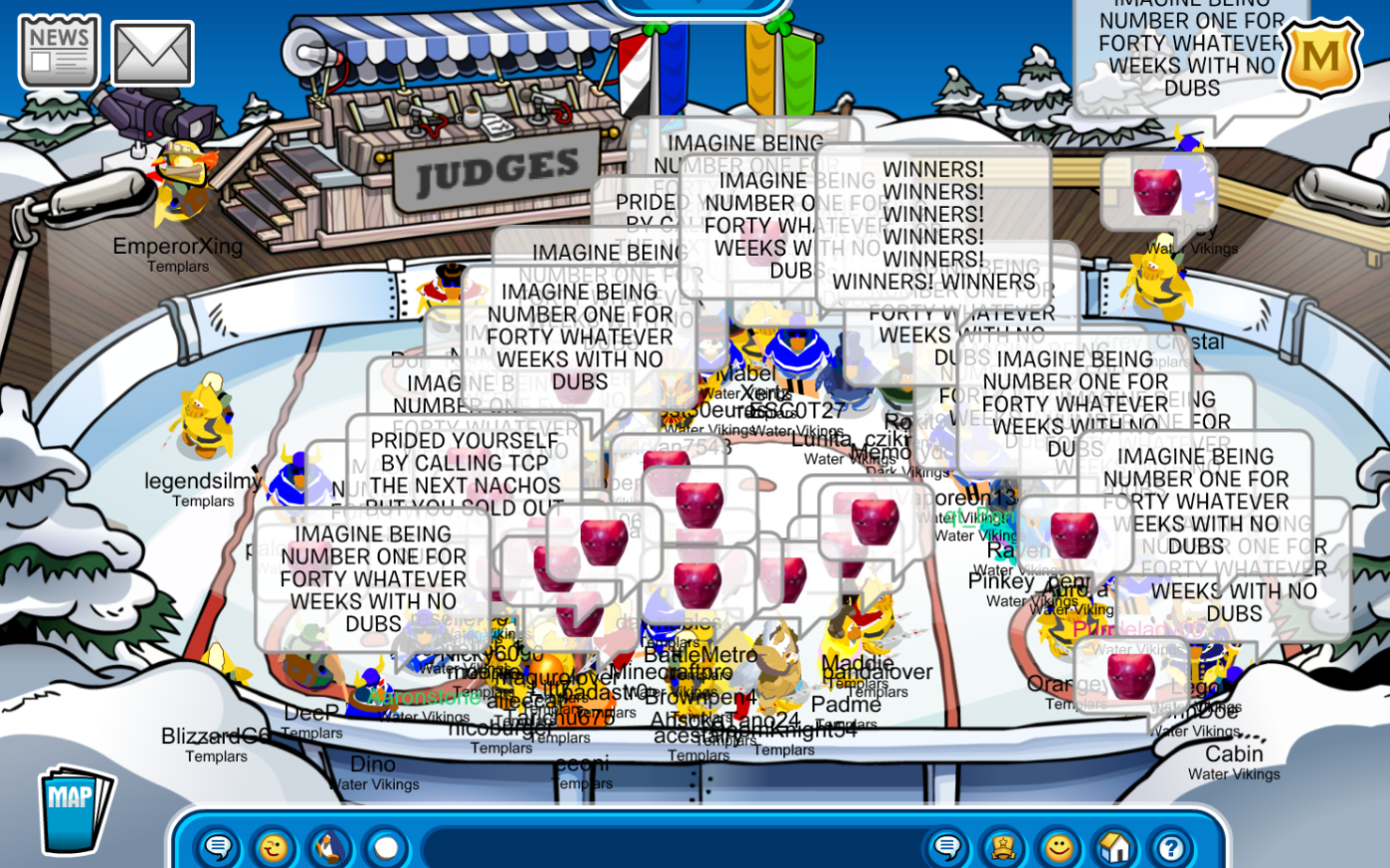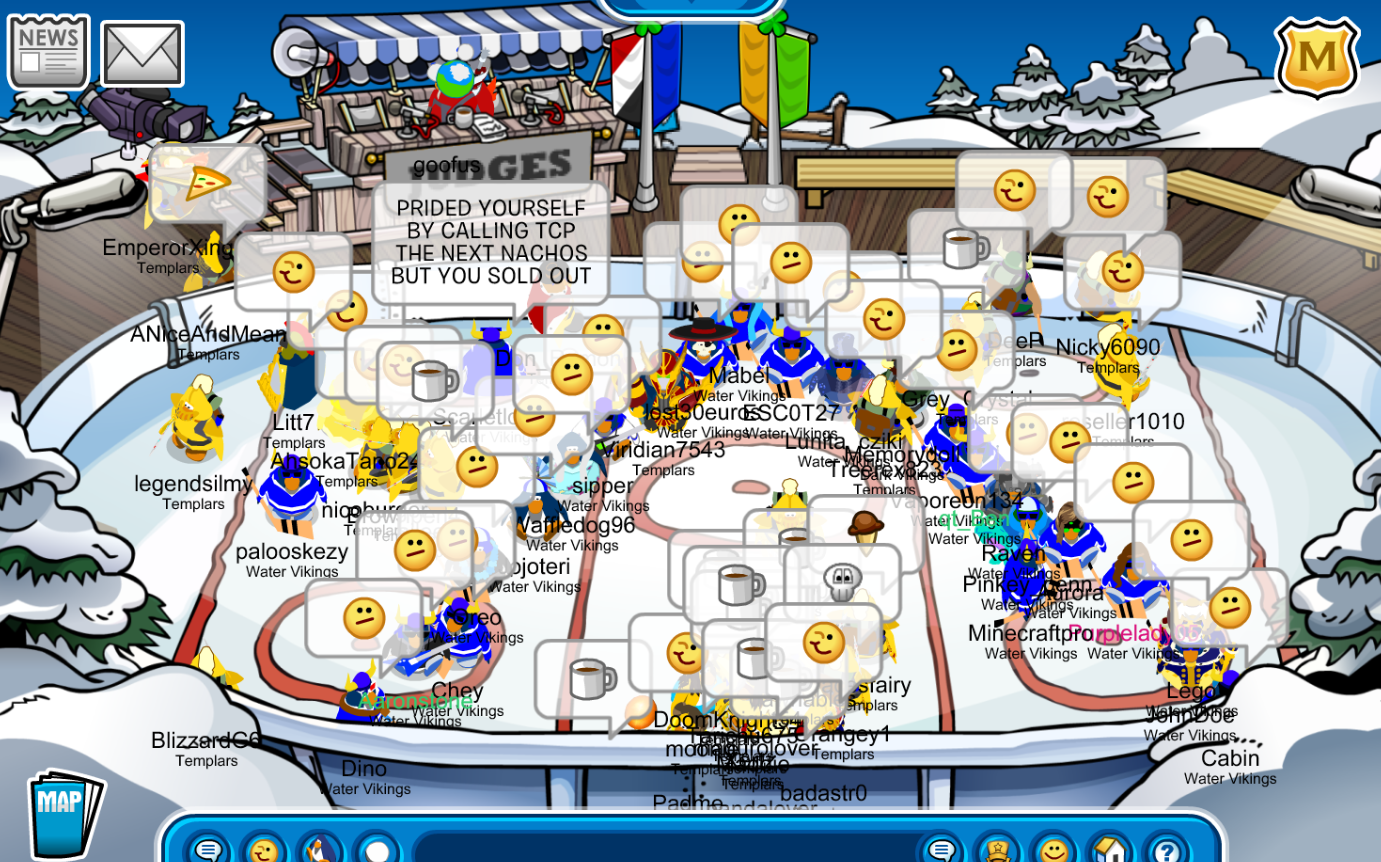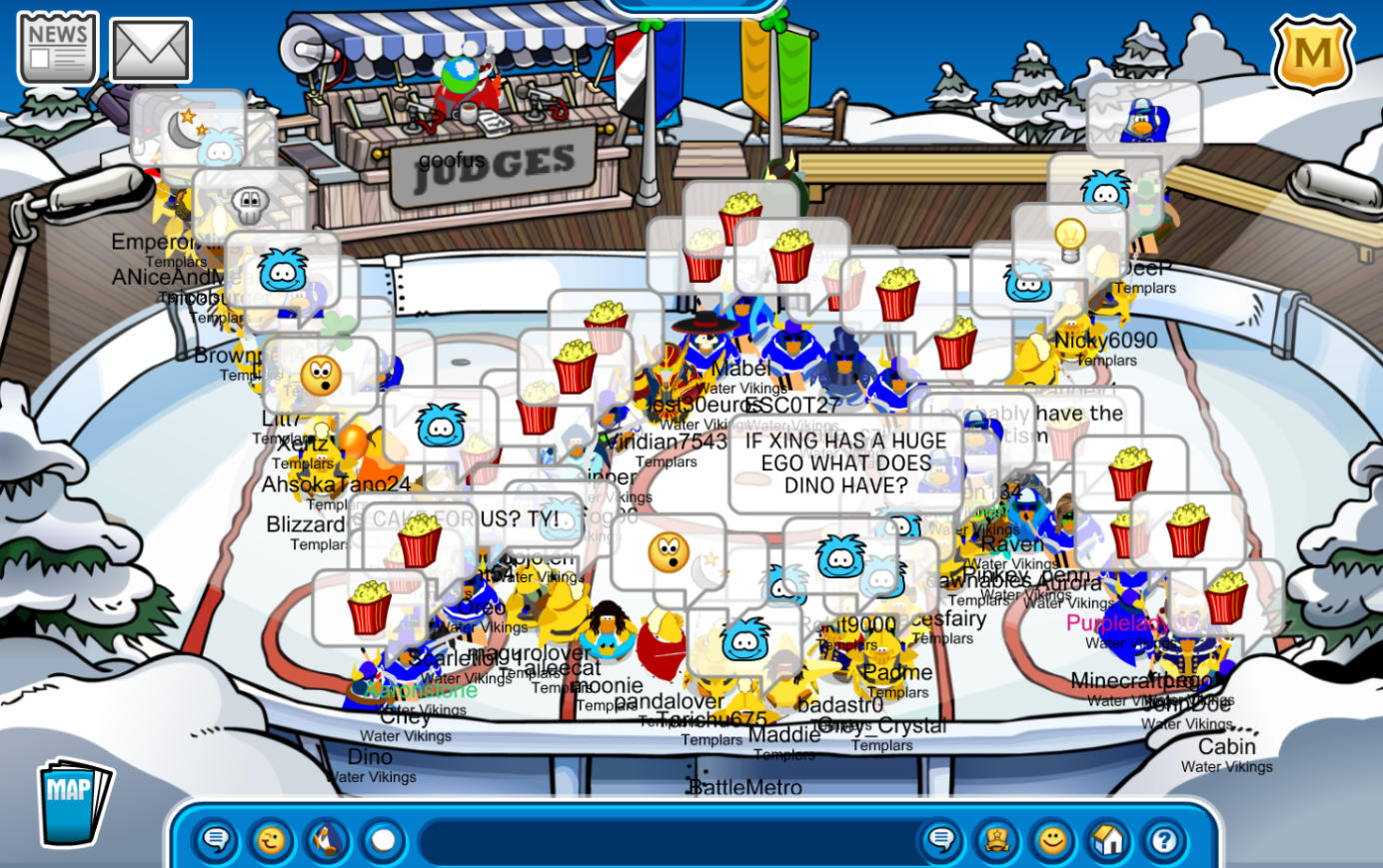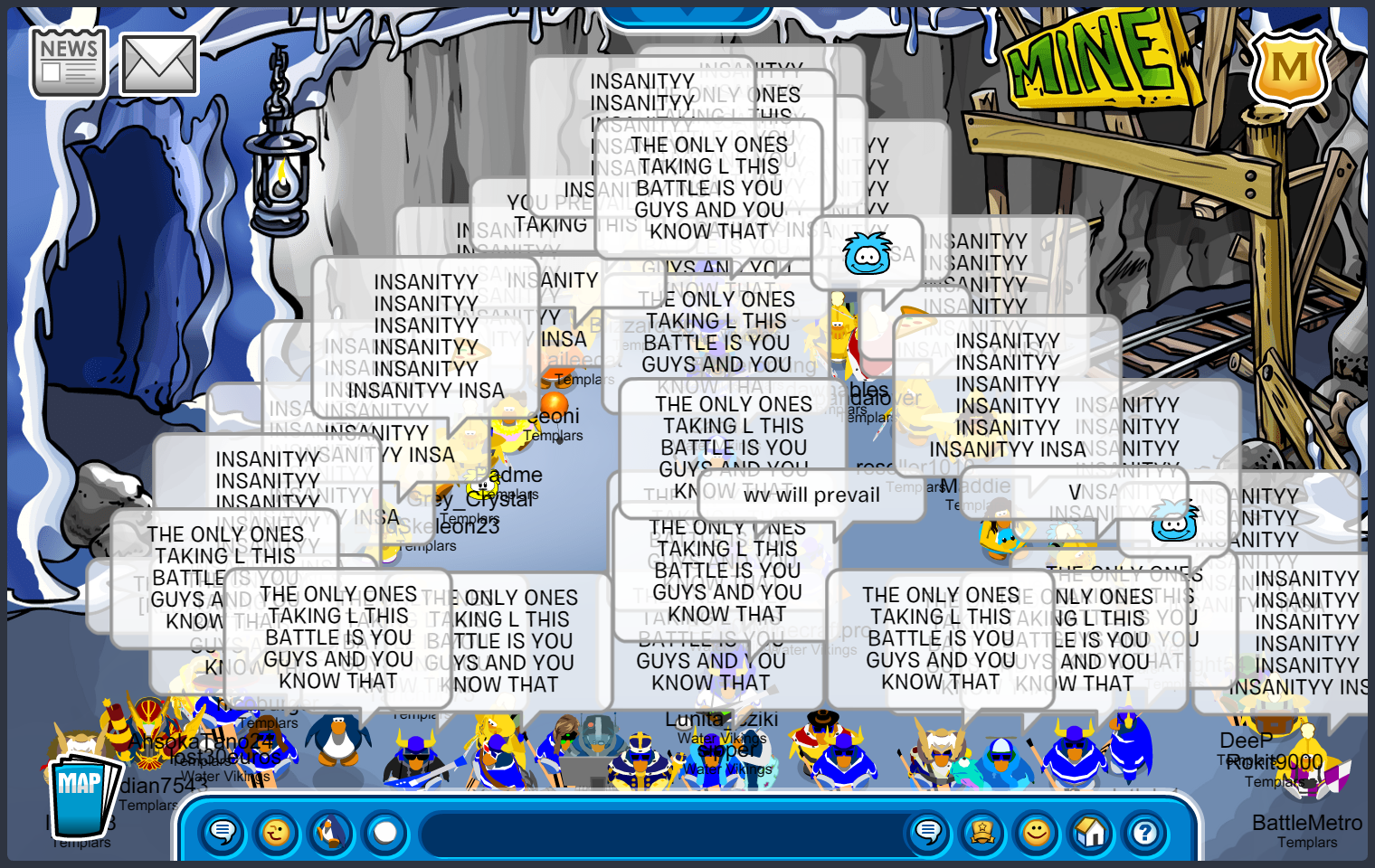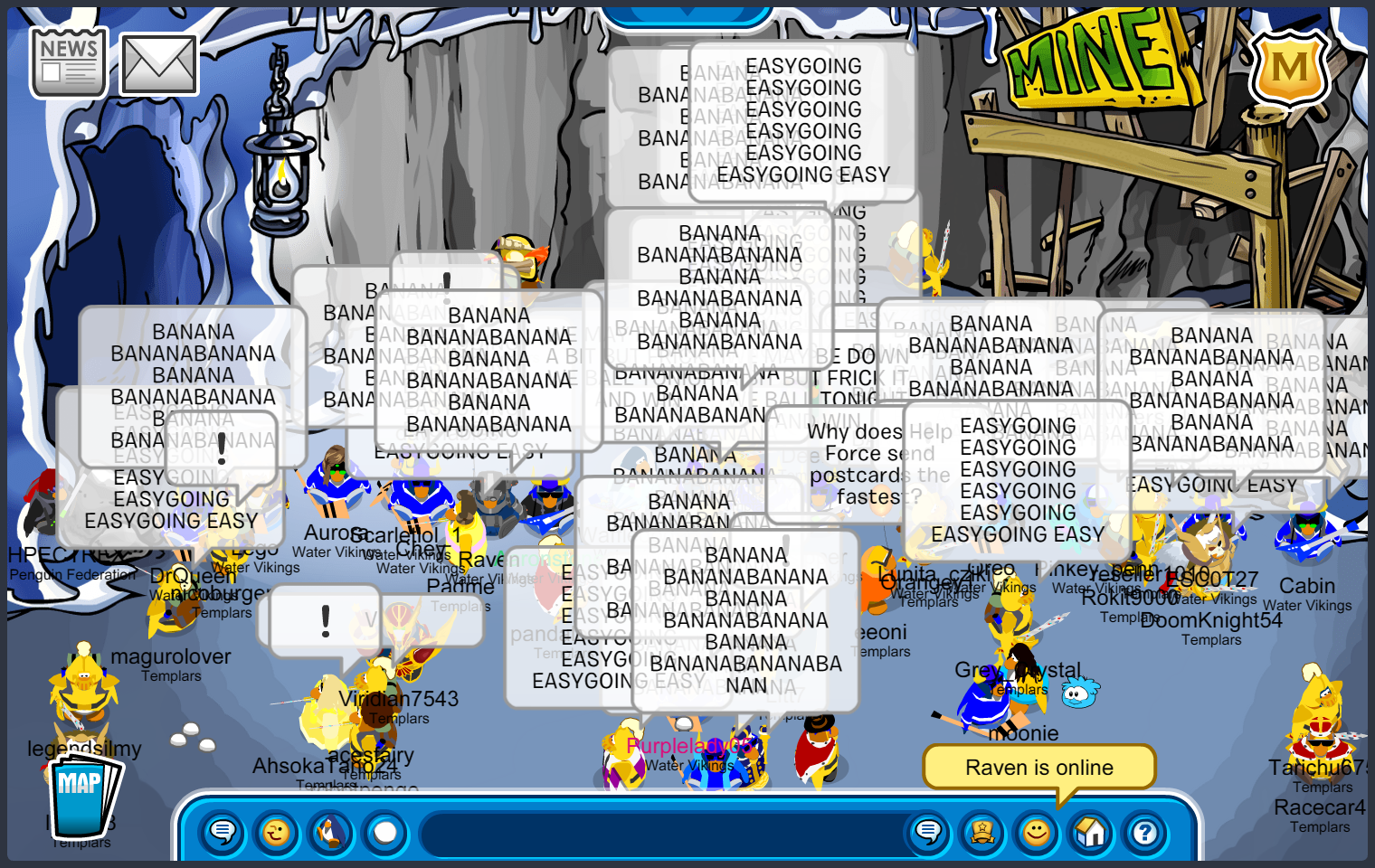 Congrats to TCP for achieving a huge milestone! See everyone at our next event!
Fear the Wave
DrQueen
Water Vikings Advisory
Filed under: Event Posts, US, water vikings, water vikings of cp, water vikings of cpr Tagged: | battle, templars, US, water vikings