─────────────── PRESENTED BY ───────────────
MABEL – DISHA – DRQUEEN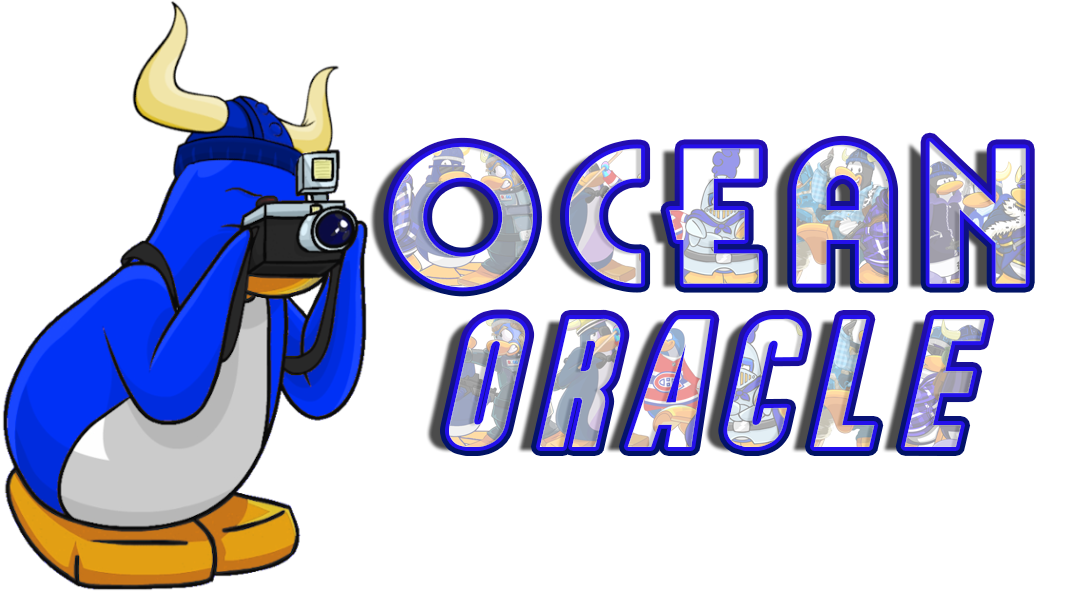 Good afternoon Vikings! This week was a busy week for the Vikings – whereas we had a total of 5 events this week! All ranging from EUs to US, and even AUSIAS!
But, before we begin, let's announce the Top Ten Results today…
Good job this week, Vikings! Now, let's hop into the post! :awe:
---

─────────────── EVENT RECAP ───────────────
Original Post by: DrQueen
Max: 23
To start our week, our troops and staff members joined us to show off their leading skills at our U-Lead! Our members impressed us with their creative tactics and formations!
───────────────
Original Post by: Erick

Max: 25
Practice makes perfect! We took some time to perfect our forms and speed this past Wednesday. We focused on ensuring that every troop is awake and spamming the tactic so we can secure Water Vikings Dubs at future battles! 
───────────────
Original Post by: Purple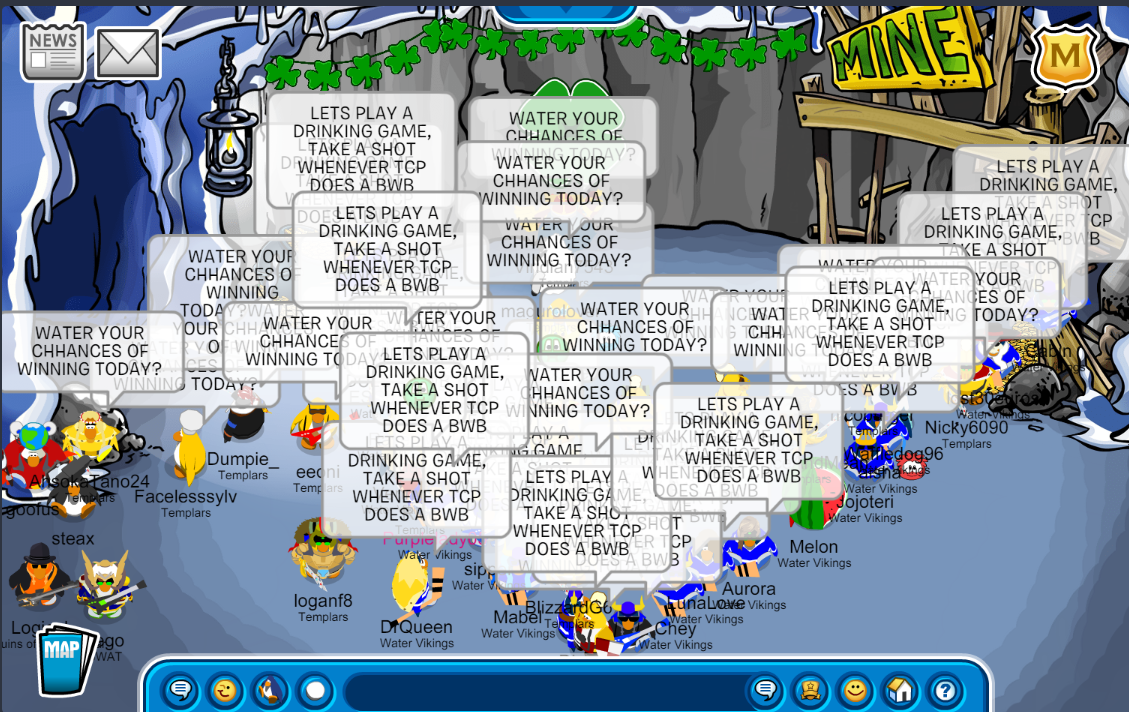 Max: 23
Our first US event of the week, we took the Templars up against in a practice battle where we took our skills up one another!
───────────────
Original Post by: Raven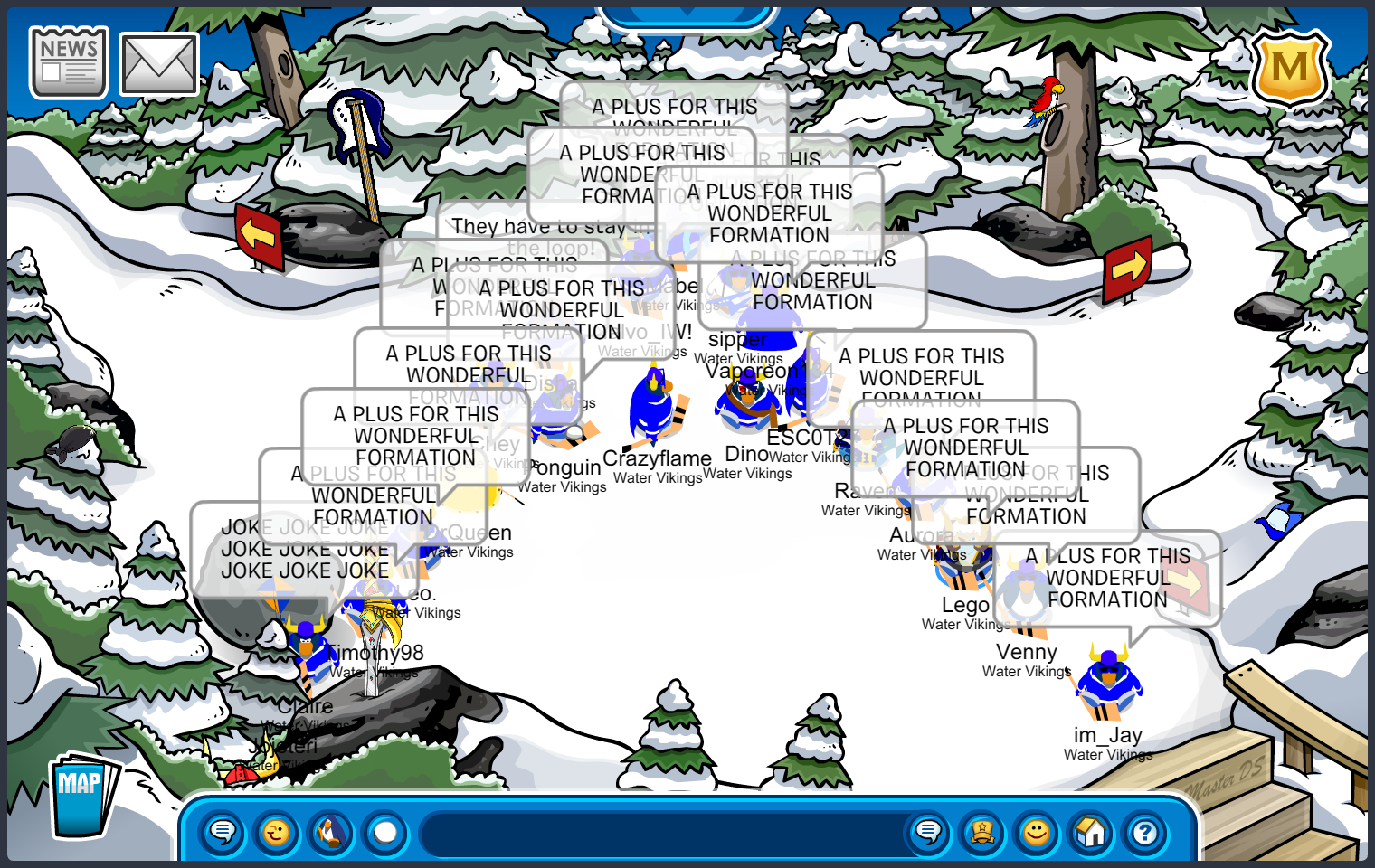 Max: 20
Our only AUSIA event of this week. We started off our Saturdays by logging onto CPAB to train for future battles and tournaments, ensuring that we all stayed awake throughout the session.
───────────────
Original Post by: Mogi
Max: 34
To end the week, we logged onto CPAB for further training and practice. What was initially supposed to be a practice battle against the Army of Club Penguin was changed to a training session, for reasons.
───────────────
Thank you to all of our Troops, HCOM, Staff, Allies, especially Visitors, Advisory, and Leaders for making this week possible and making it fun! We'll see you all next week! <3
Mabel
Viking Commander | Ocean Oracle Head
Disha
Vice Commander | Ocean Oracle Co-Head
DrQueen
Water Viking Advisory
Filed under: Frostbite Observer, Ocean Oracle Tagged: | club penguin armies, cp water vikings, cpr water vikings, templars of club penguin, water vikings