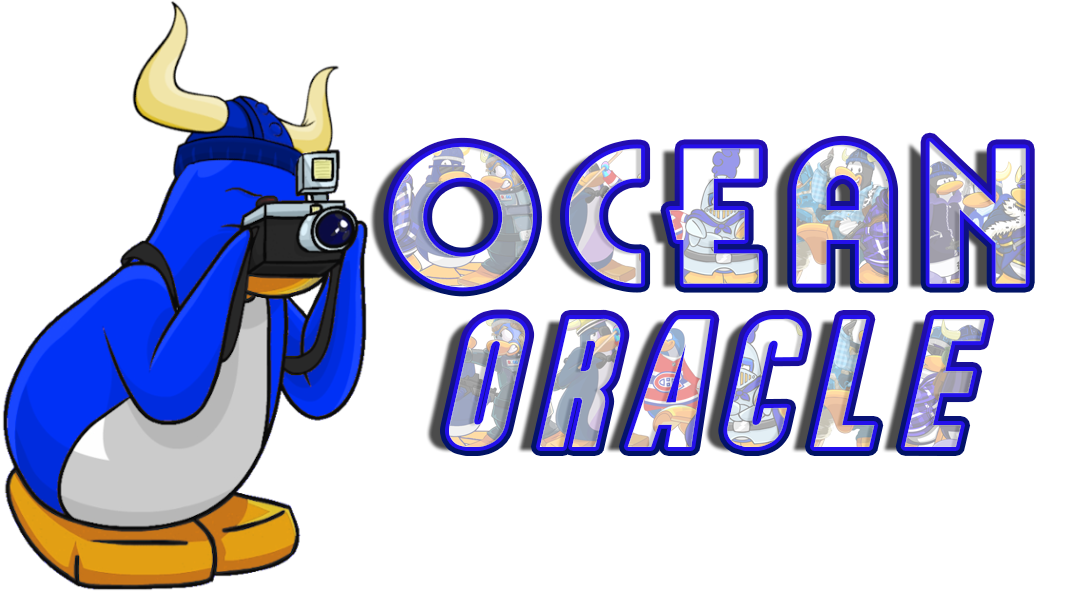 Happy Sunday, Water Vikings! And Welcome back to another edition of the Frostbite Observer. We last left off in January, but our team is currently bigger now, so expect these to come out quite more frequently!
In this past week, we had an amount of 6 events this week, pushing us to the number 2 spot on Top Ten Armies.
Now let's pull into Frostbite Observer for the week!
---

─────────────── EVENT RECAP ───────────────
Original Post by: Disha
Max: 44
To begin the week off, we participated in this year's March Madness in the Qualifier Rounds. Although we didn't win in the end, it didn't stop us from having a successful future week.
───────────────
Original Post by: Mabel
Max: 30
On Tuesday, two days after our March Madness round, we stepped up and took to training for future battles and events, hosting a post-March Madness training round, where we maxed 30!
───────────────
Original Post by: Disha
Max: 25
The next day, the Vikings took on the Dark Vikings and People's Imperial Confederation in a three-way battle. It was an interesting battle to watch, and we all learned a thing or two at the end!
───────────────
Original Post by: Headchicken
Max: 26
Although the name states it was a practice battle against the Templars, some things happened and it turned into a training session for us towards the end. Perhaps we'll see them another time!
───────────────
Original Post by: Headchicken
Max: 32
Our only AUSIA event of the week, but it was a big event for sure. This event pushed its way to the second-highest max in our AUSIA event history, so expect to see some more AUSIAs in the near future!
───────────────
Original Post by: DrQueen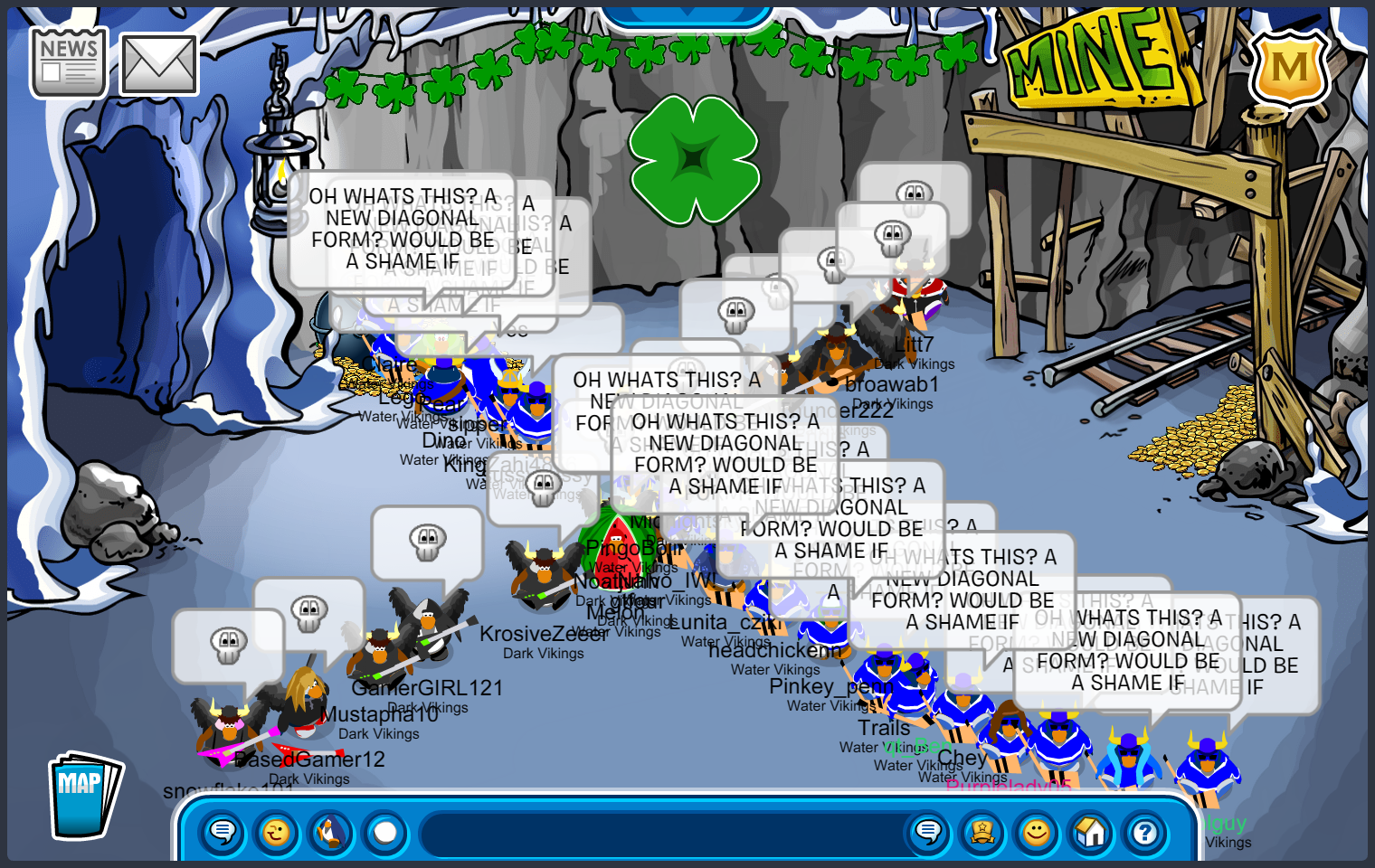 Max: 36
Our last event of the week, our training session had quickly turned into a practice battle with Dark Vikings. Sorry to our edgier Vikings for messing around with them and copying their forms! <3
───────────────
---
Going to end this post off here. This was a very good week for us Vikings, and we can't wait to see where the future takes us!
Mabel
Viking Commander & Ocean Oracle Head
Filed under: Frostbite Observer, Ocean Oracle