Hey there, WeeVees! Today, September 2nd, we logged onto CPA Battlegrounds – Battleground, for our 5th invasion against the Special Weapons and Tactics: Invasion of Scoptic. We all gathered at the Iceberg before changing rooms to the Forest. We battled them out at the Forest, the Underground Pool, and came back to the Iceberg, to end the battle. It was definitely an intense battle and once again, we won all the three rooms, so great going, Weevees, and thank you to everyone who could make it to this invasion! Good job to SWAT as well for putting up a good fight. Also big shoutout and thanks to FooFee112, Dino, Raven, and Pingo, for taking pictures of today's battle.
Make sure to check out the 6th invasion that we have against SWAT on Sunday, and react in the channel if you can make it – Invasion of Dragon's Lair. 
Max: 35
Read on for pictures of today's battle: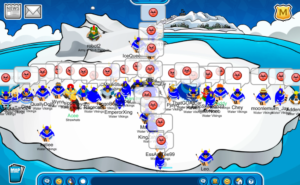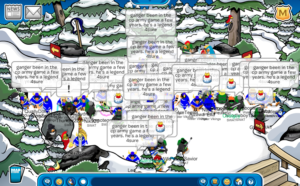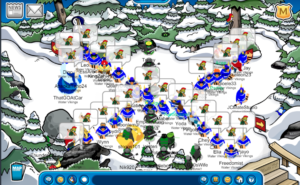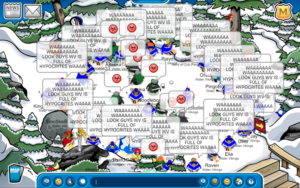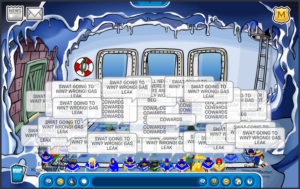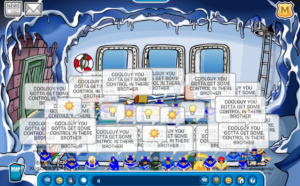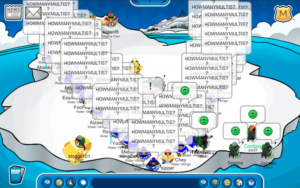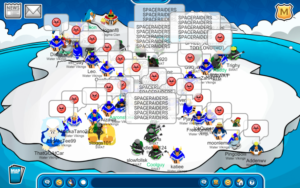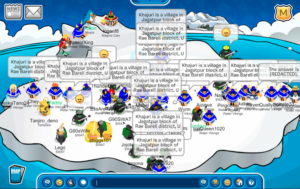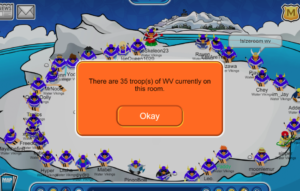 Thank you once again to everyone who attended today, and to everyone who took pictures! We hope you all had fun at this invasion, and hope to see you at more of our events!
Fear the Wave!
Disha

Viking General
Filed under: EU, Event Posts, water vikings, water vikings of cp, water vikings of cpr Tagged: | cp vikings, cp water vikings, cpr water vikings, EU, EU Events, EU War, swat war, Vikings battle SWAT, War with SWAT, water viking war vs swat, water vikings, Water Vikings EU, water vikings of cp, water vikings vs swat, water vikings war, Water Vikings War vs SWAT, wv, WV vs SWAT, wvofcp