Hey there Vikings! Today on CPA Battleground we had an Ausia Event at the Ice Berg.
Everyone was wide awake and ready even Buddy joined us this morning :E5:
Thank you to everyone who attended, we appreciate you!
Later on today we have an EU Event, the theme is cops-and-robbers.
Should be a lot of fun…
Hope to see you all there!
Max 15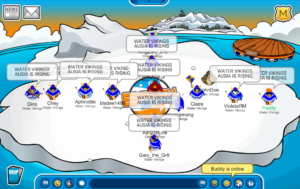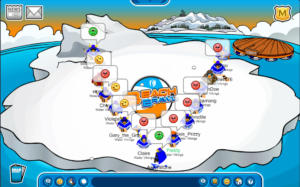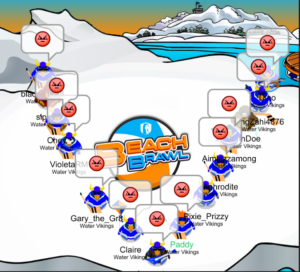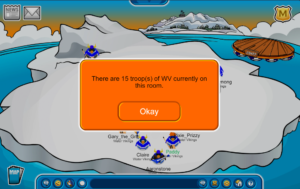 Shout out to Dino, Aphrodite, and Paddy for taking some awesome event pics!
Until next time!
Fear The Wave
– Chey (Vice Commander)
Filed under: Uncategorized