─────────────── PRESENTED BY ───────────────
MABEL – DRQUEEN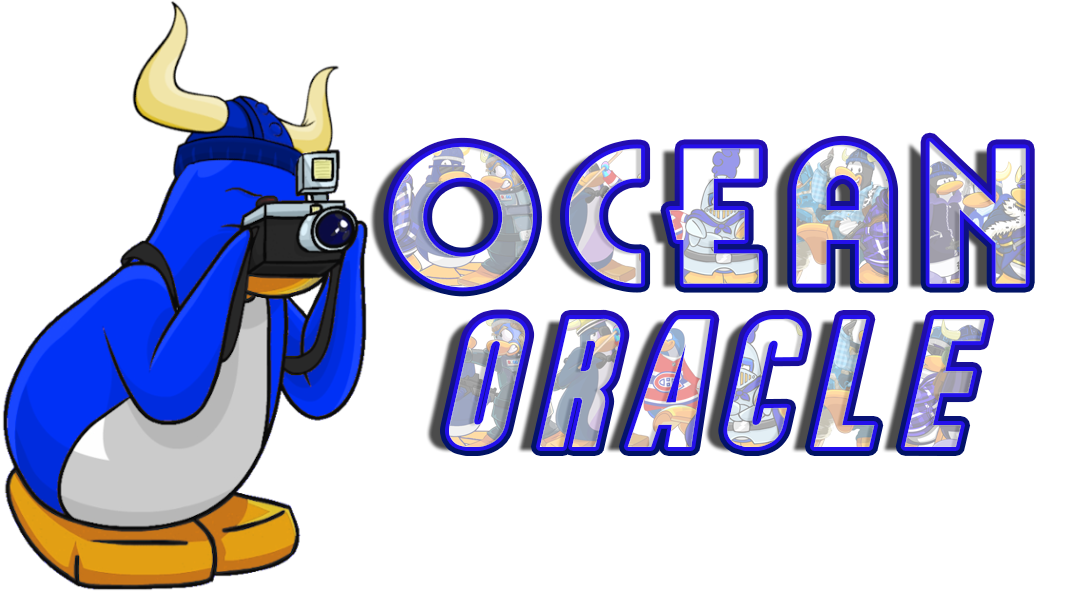 Hellloooo Vikings! Welcome back to another edition for Ocean Oracle. We had a crazy week in preparation of AUSIA Arena this week. Although only 2 AUSIAs to get ready, we had some other training sessions for our other divisions who are planning on joining and helping out to get ready as well.
But before we start, congratulations to us on hitting 3rd place on this week's Top Ten!
Let's take a quick look back on what we witnessed the past week when it came to our events!

─────────────── EVENT RECAP ───────────────
Original Post by: DrQueen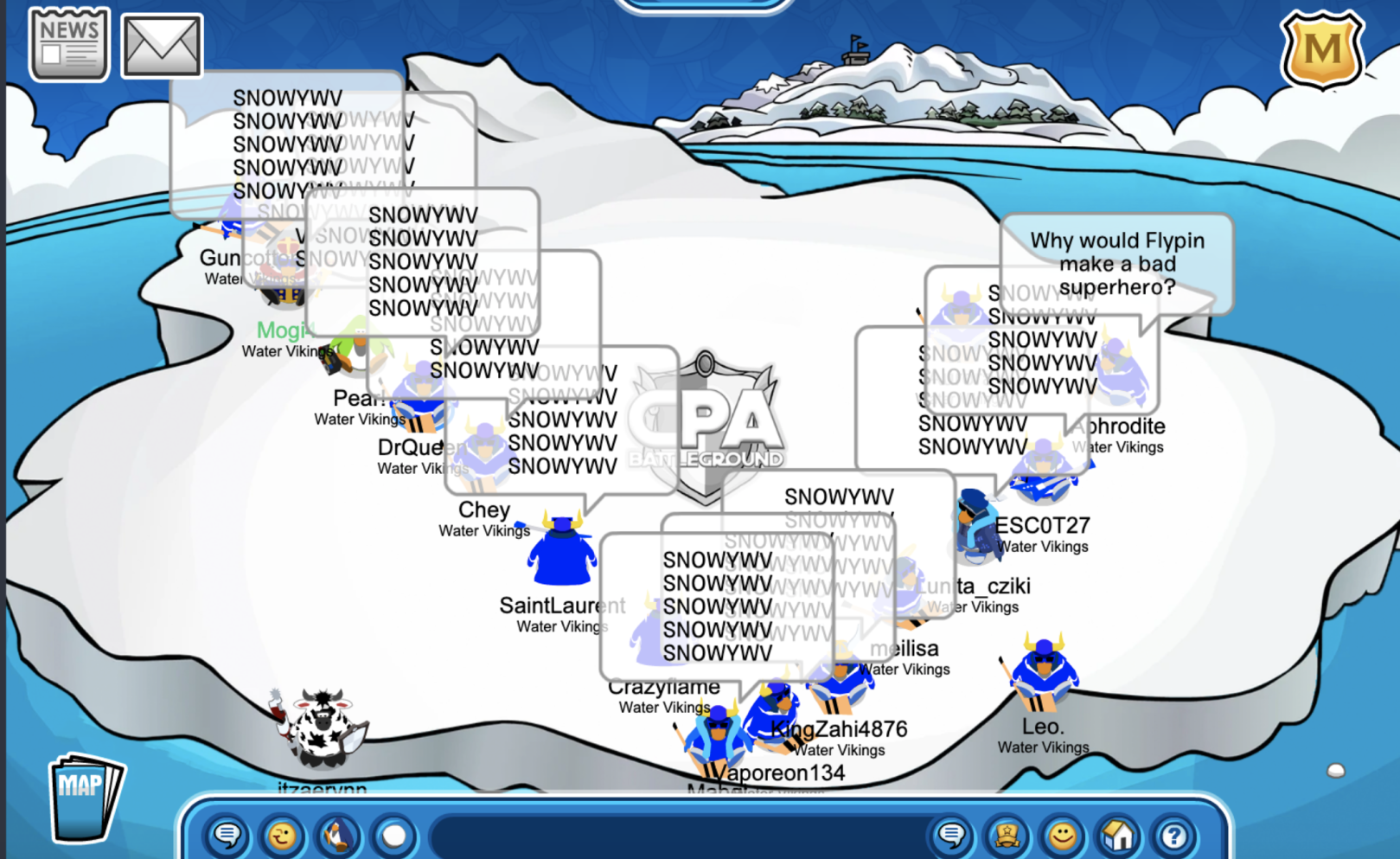 Max: 18
To begin our week off, we went to the Ice Berg and had an AUSIA training event. Although it was very quick, we went over some things to help prepare for AUSIA Arena.
---
Original Post by: Lunita
Max: 27
Although originally a training event, this quickly turned into a small U-Lead, where we let our staff and troops take over for a little bit and have fun with the event overall.
---
Original Post by: Disha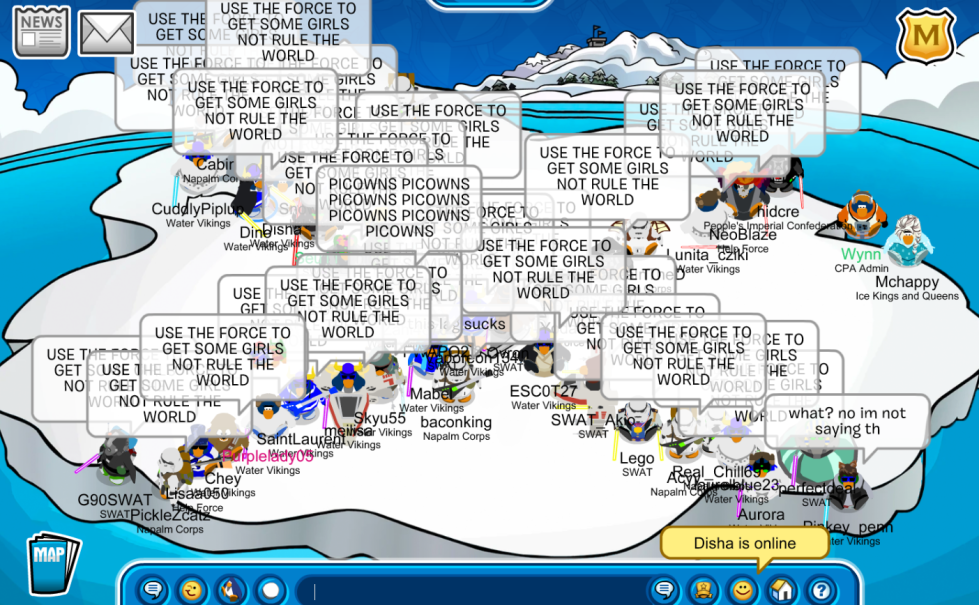 Max: 25
Happy May the Fourth! In honor of Star Wars Day, we gathered with the entire CPA to celebrate the day!
---
Original Post by: Jojo Teri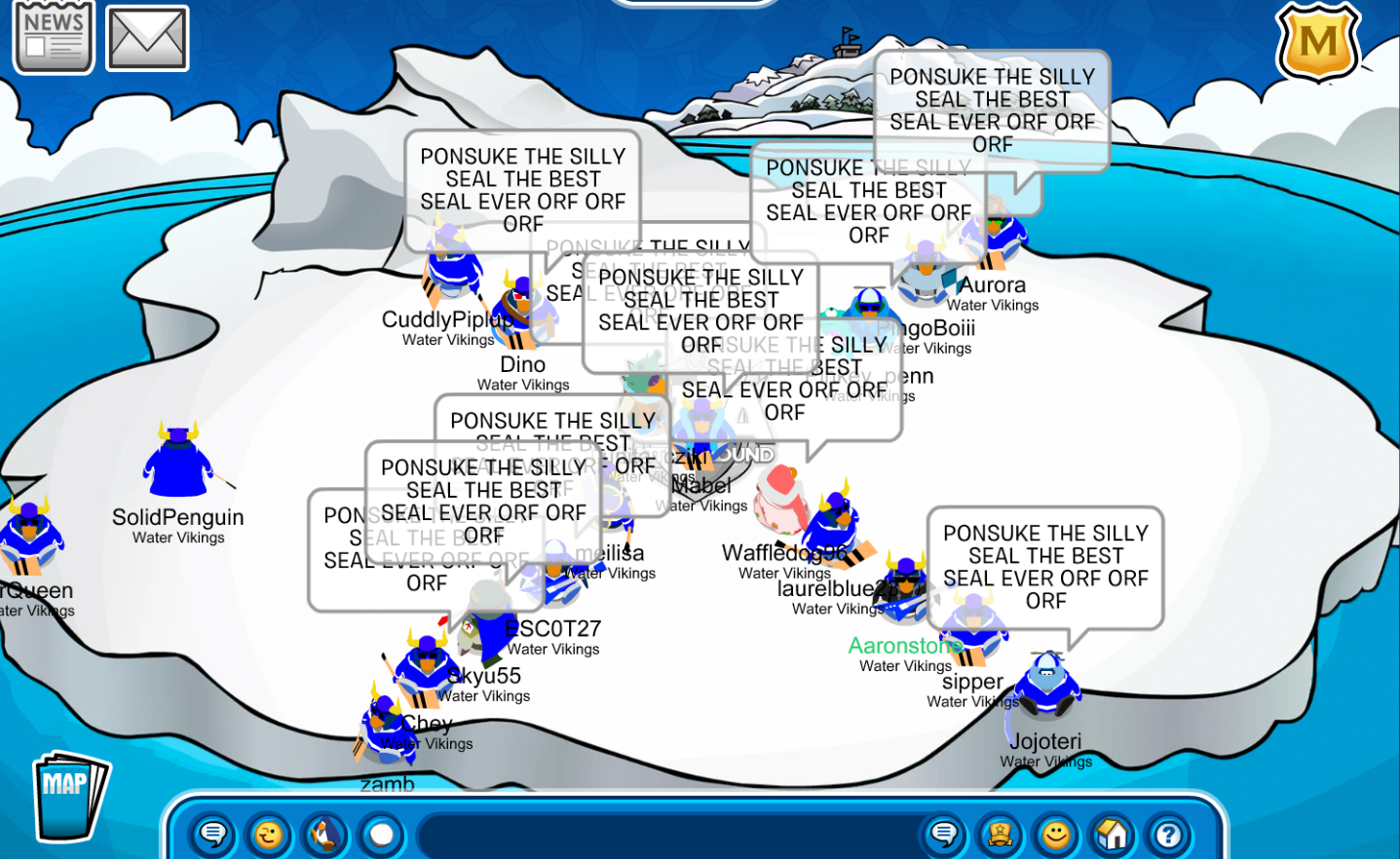 Max: 25
The tragic passing of the iconic seal (Mabel's favorite), Ponsuke, was celebrated today!
---
Original Post by: Disha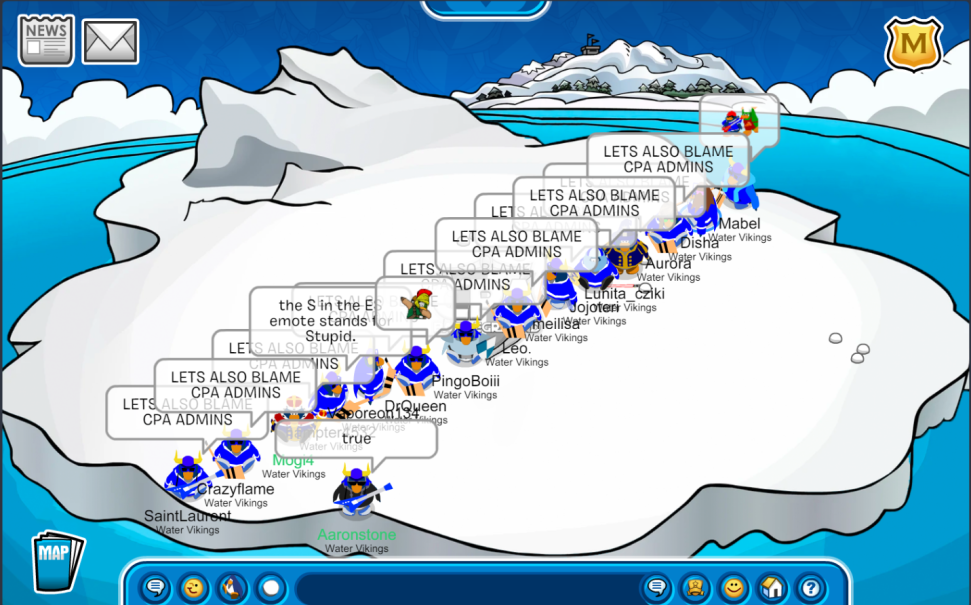 Max: 15
For our final AUSIA event before our AUSIA Arena Tournament, we got together on Saturday and hosted the event one hour earlier than normal. We focused on some quick training and tactics. DOWN WITH THE CPA ADMINS!!!!
---
That is all for this week guys!!! Thank you to all who showed up, took event pictures, etc. all this week.
Mabel
Viking Commander | Ocean Oracle Head
DrQueen
Water Vikings Advisory | OO Reporter
Filed under: Frostbite Observer, Ocean Oracle