Happy Monday, Water Vikings! On the 17th of April, the Vikings logged on together on CPAB – Icebreaker to have formal training at the Docks for upcoming tournaments and battles. Thank you to everyone who attended, led the training, and VC Lead!
Max: 21
Check out pictures from this event!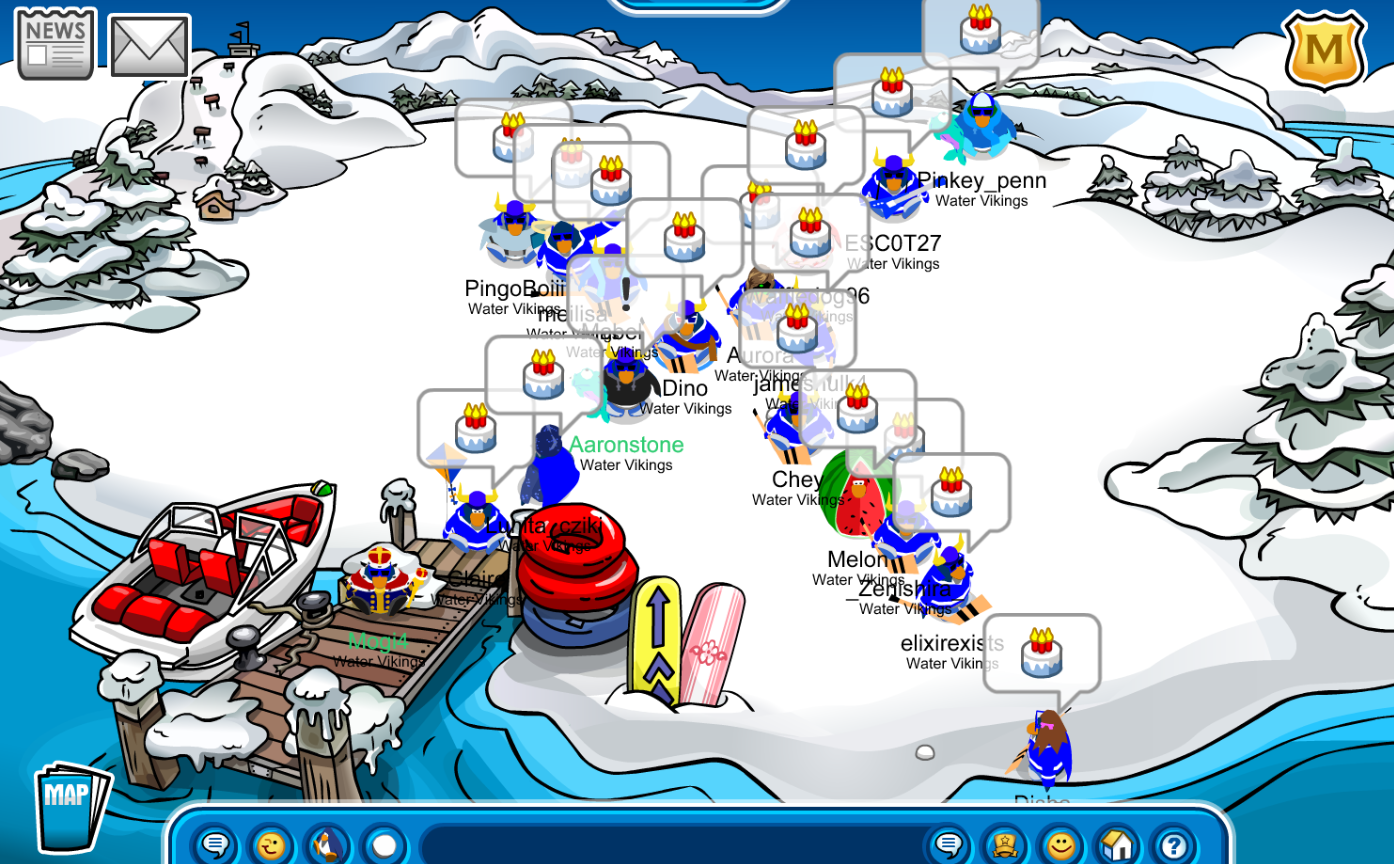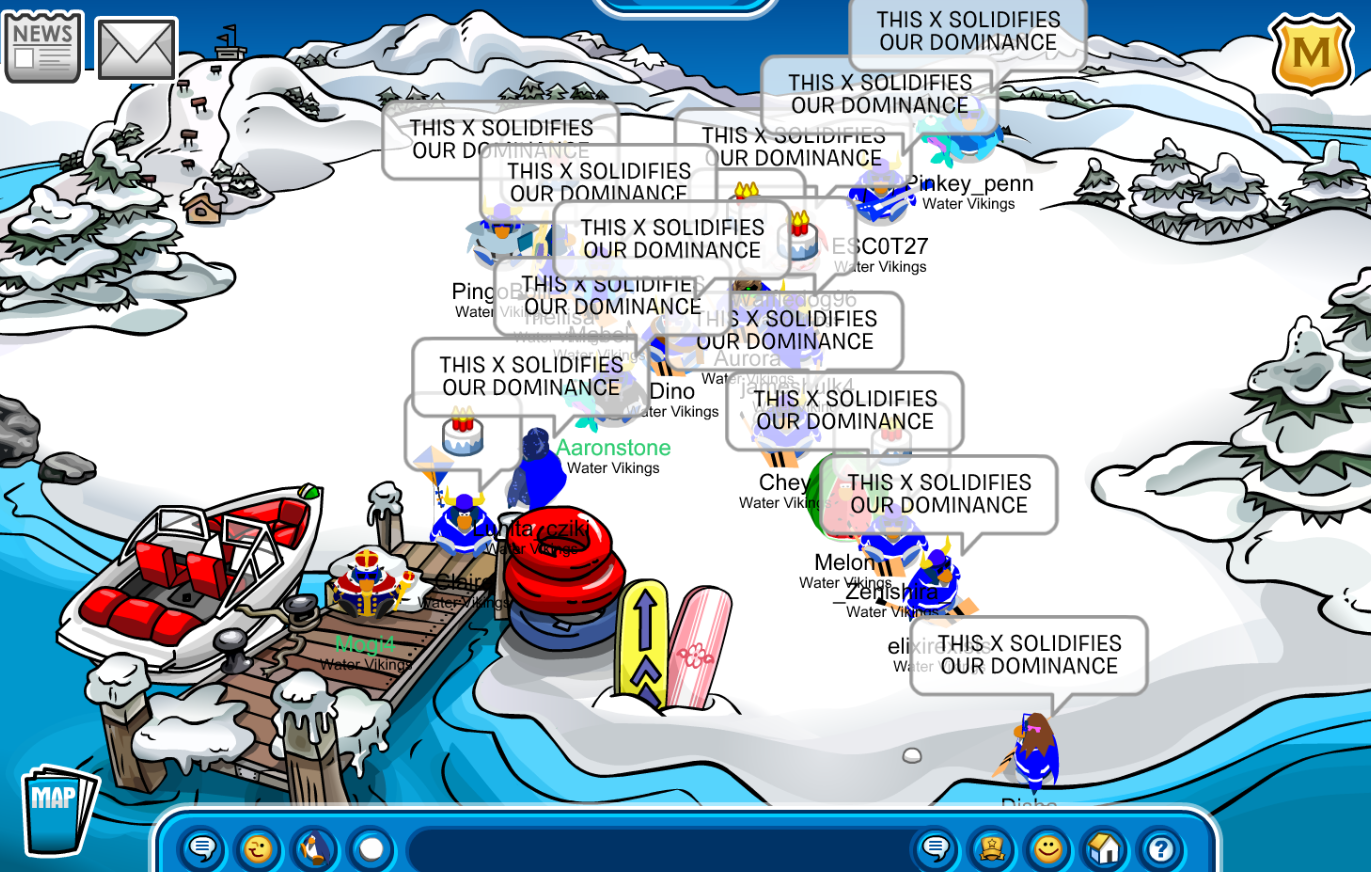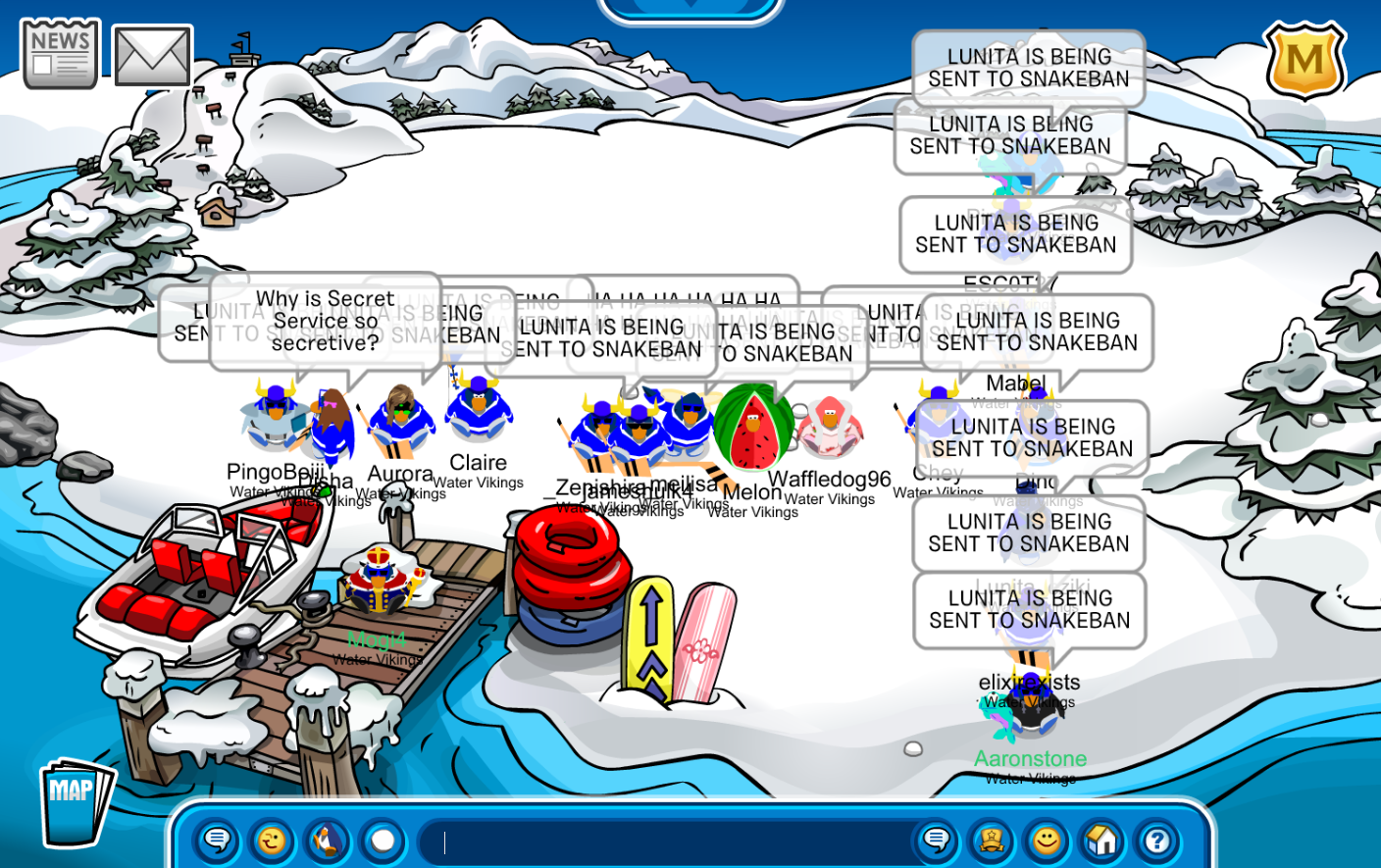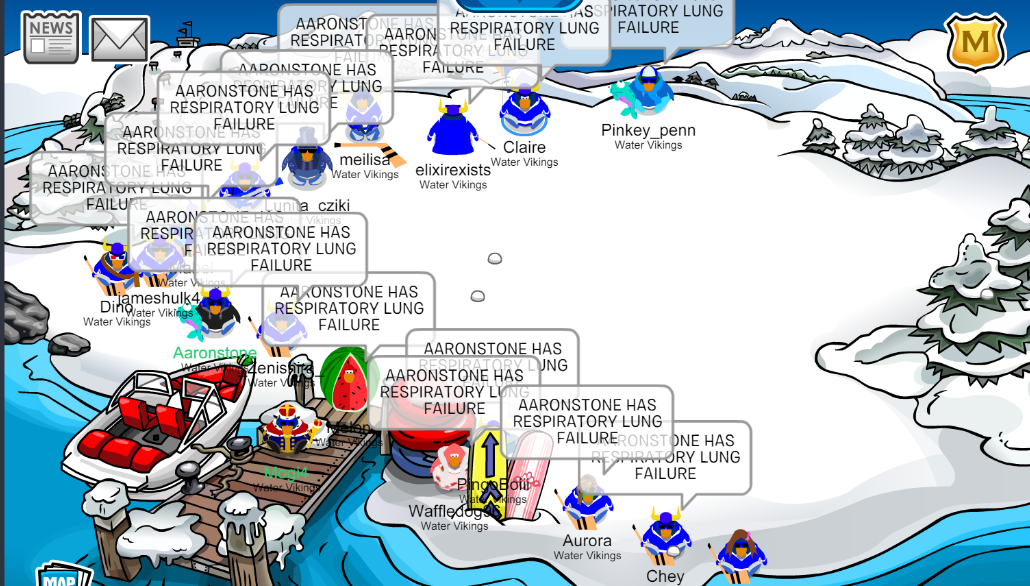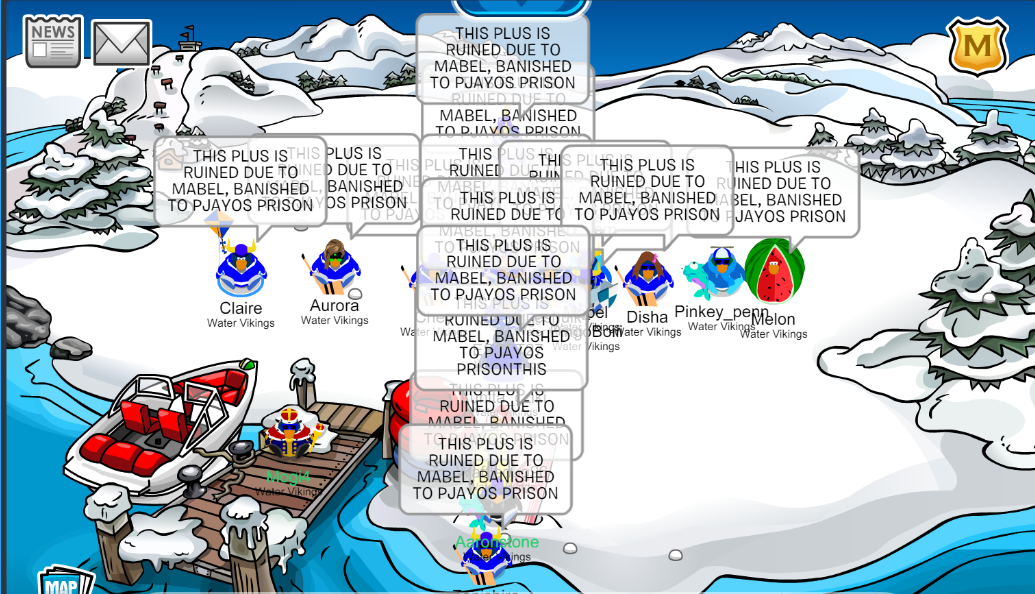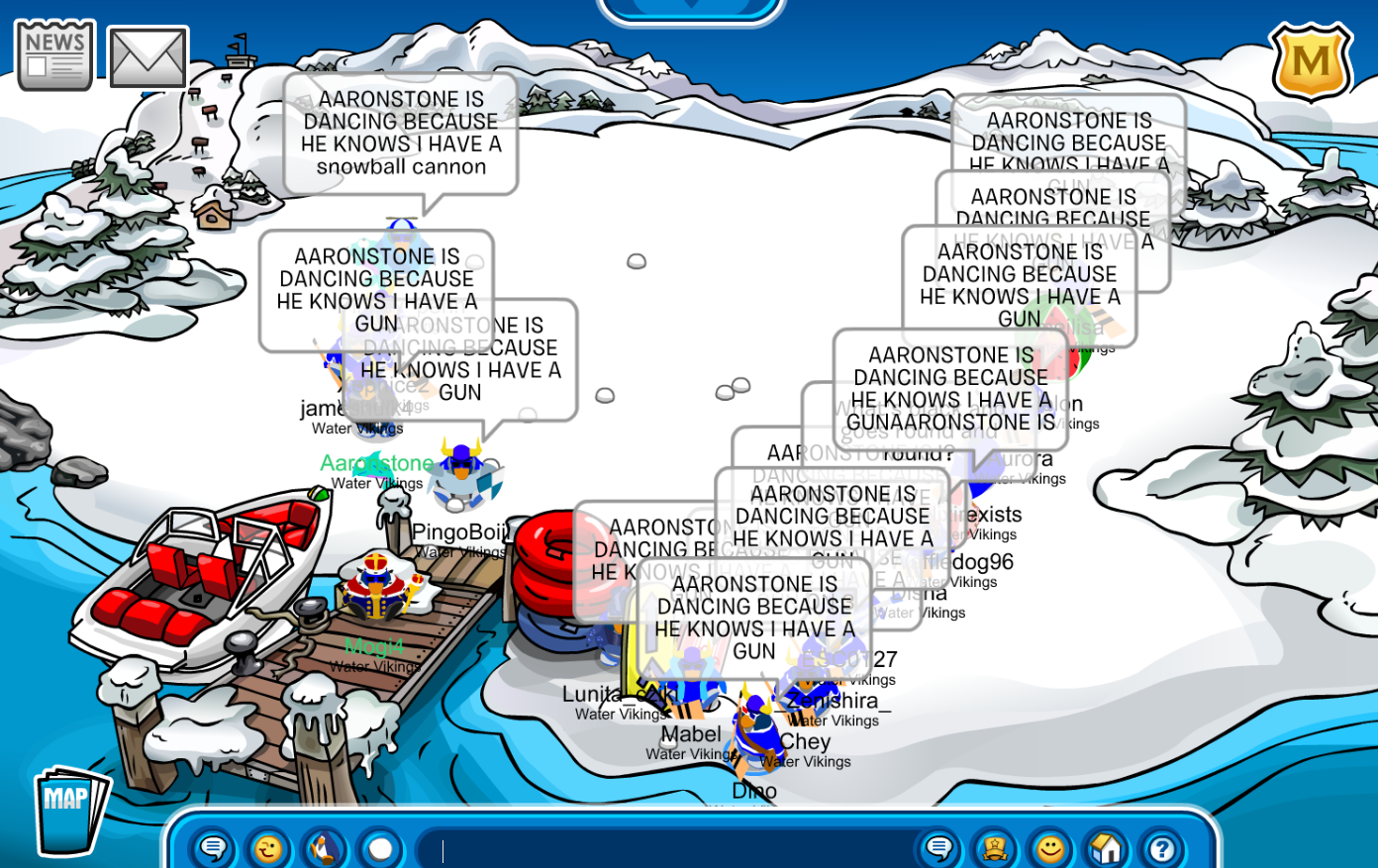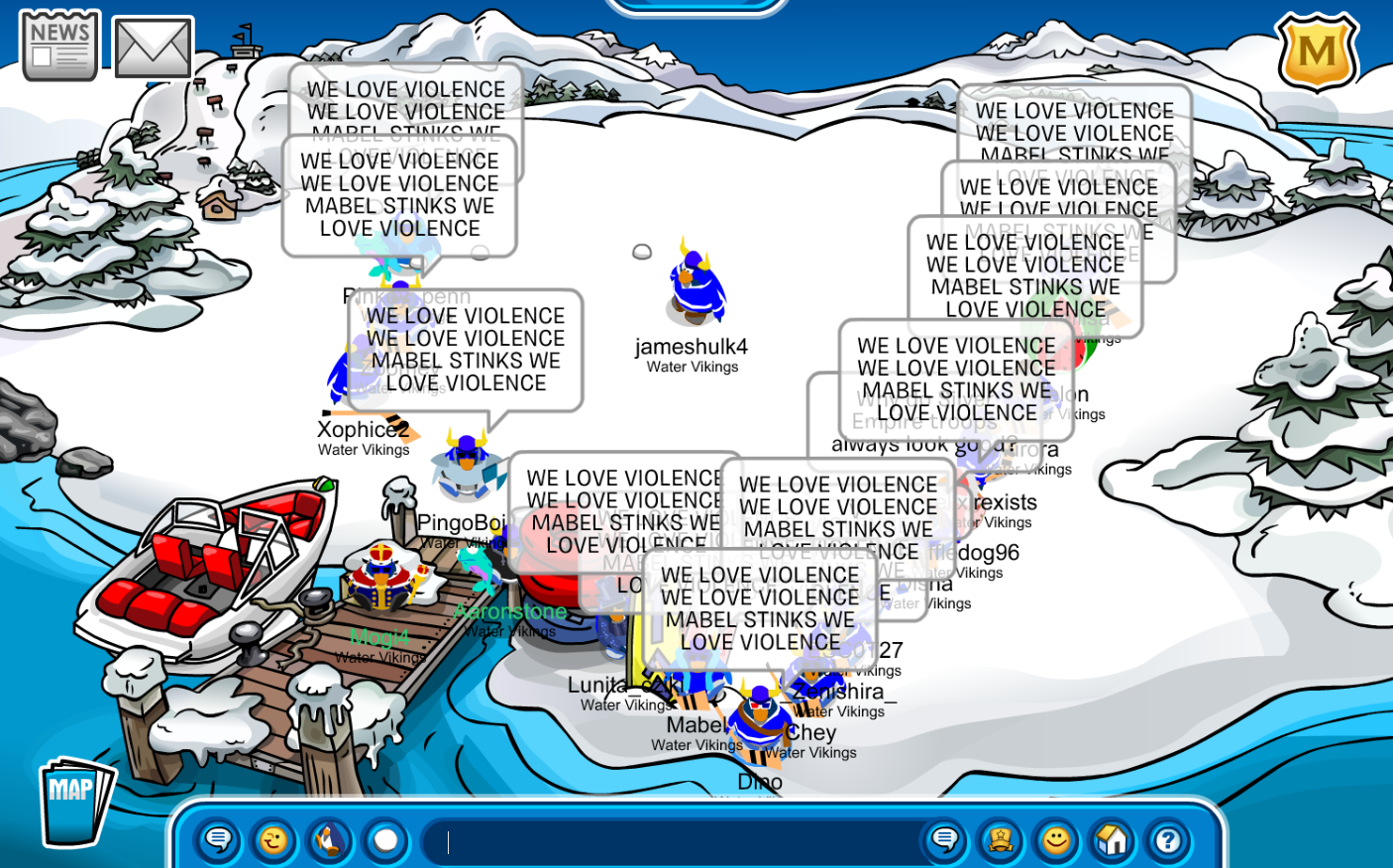 See you at the next event!
Fear the Wave
DrQueen
Water Vikings Advisory 
Filed under: EU, Event Posts, Water Viking Training Regiment, water vikings, water vikings of cp