─────────────── PRESENTED BY ───────────────
MABEL – DRQUEEN – PURPLE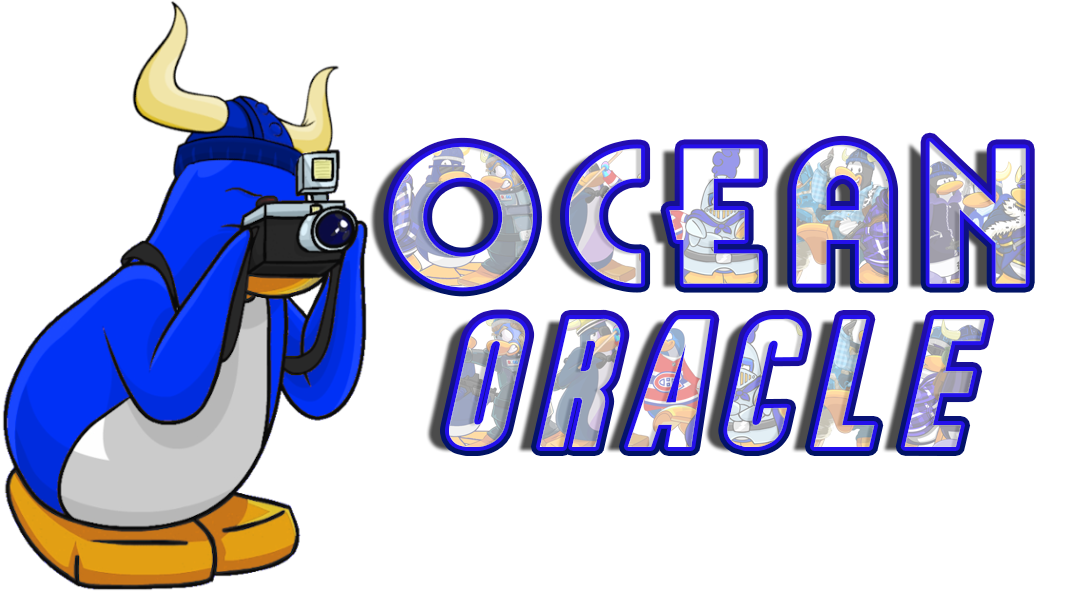 Good afternoon Vikings! This week was a very busy week for us Vikings – whereas we had a total of 6 events this week!
But, before we begin, let's announce the Top Ten Results today…
Congratulations to us for being able to stick in 3rd place this week!
But, there is also the Top Ten Armies of March to look into!
Good job on getting first this month Vikings! Let's keep it up!
Now onto the post itself! :awe:

─────────────── EVENT RECAP ───────────────
Original Post by: Jojo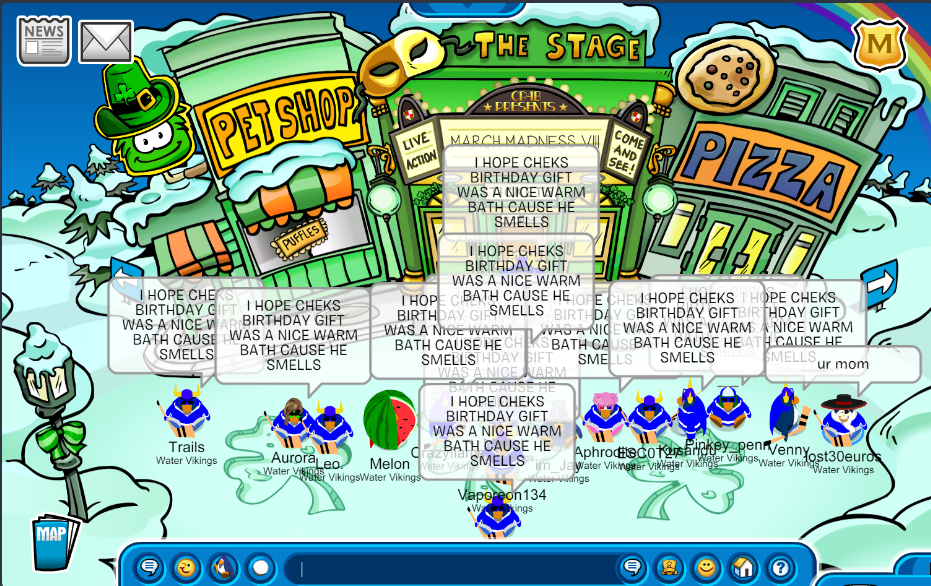 Max: 20
To start Sunday off, we had an AUSIA event that day. No other events scheduled for the week, but it was a good time to get our AUSIA division up and ready!
───────────────
Original Post by: Raven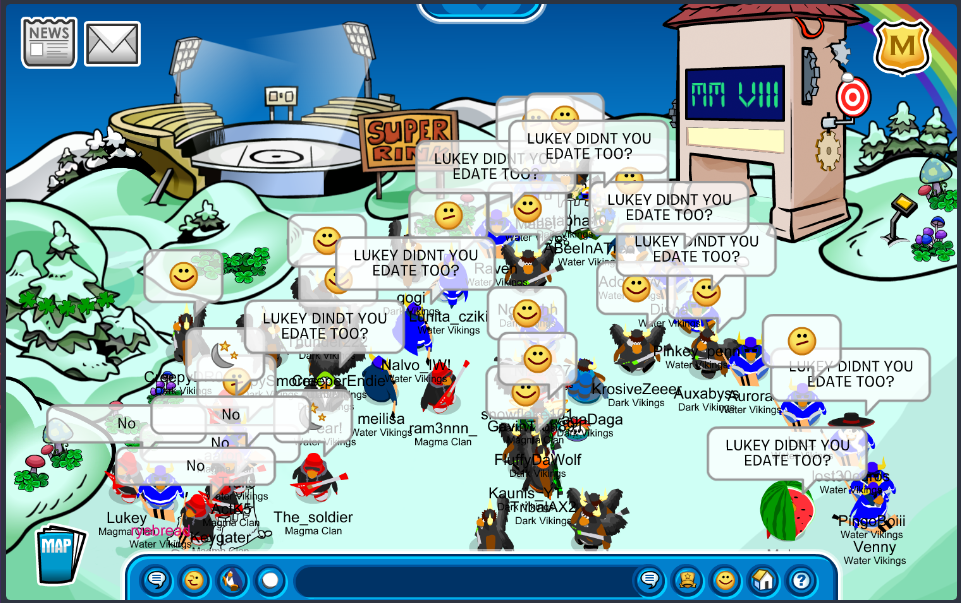 Max: 24
On Tuesday, we had a practice battle with two familiar faces to the Army Community, Magma Clan and Dark Vikings. This was a good practice battle event for all three armies, with jokes thrown at each other.
───────────────
Original Post by: Purple


Max: 22
On Wednesday, we hosted a town training/Coffee takeover. It was a good training for our EU division. Our leaders did multiple tactics and some creative forms.
───────────────
Original post by: Rookie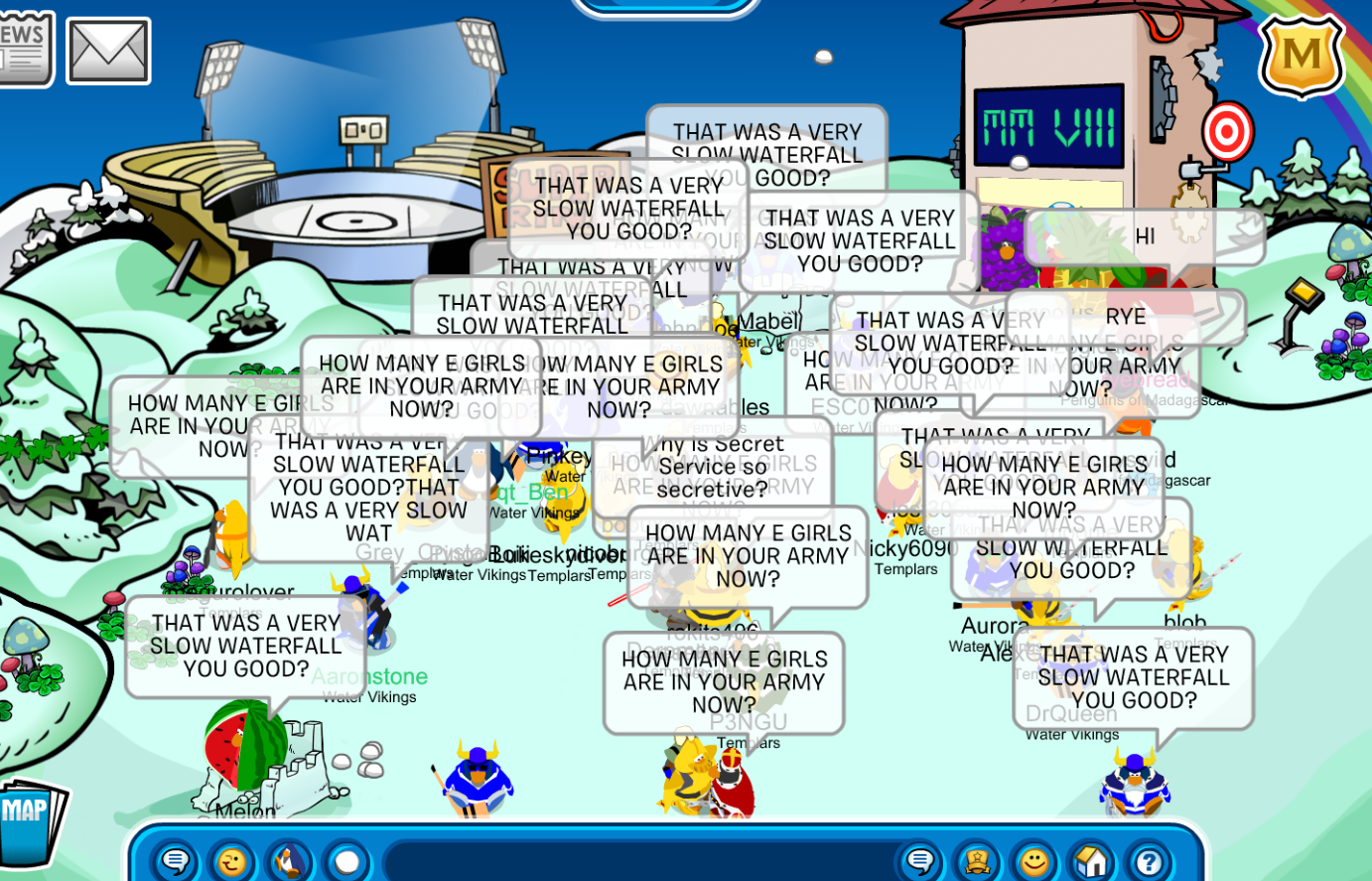 Max: 17
On Thursday, we logged onto CPAB for a fun practice battle against the templars. This PB was a good practice for upcoming tournaments.
─────────────── 
Original post by: Jojo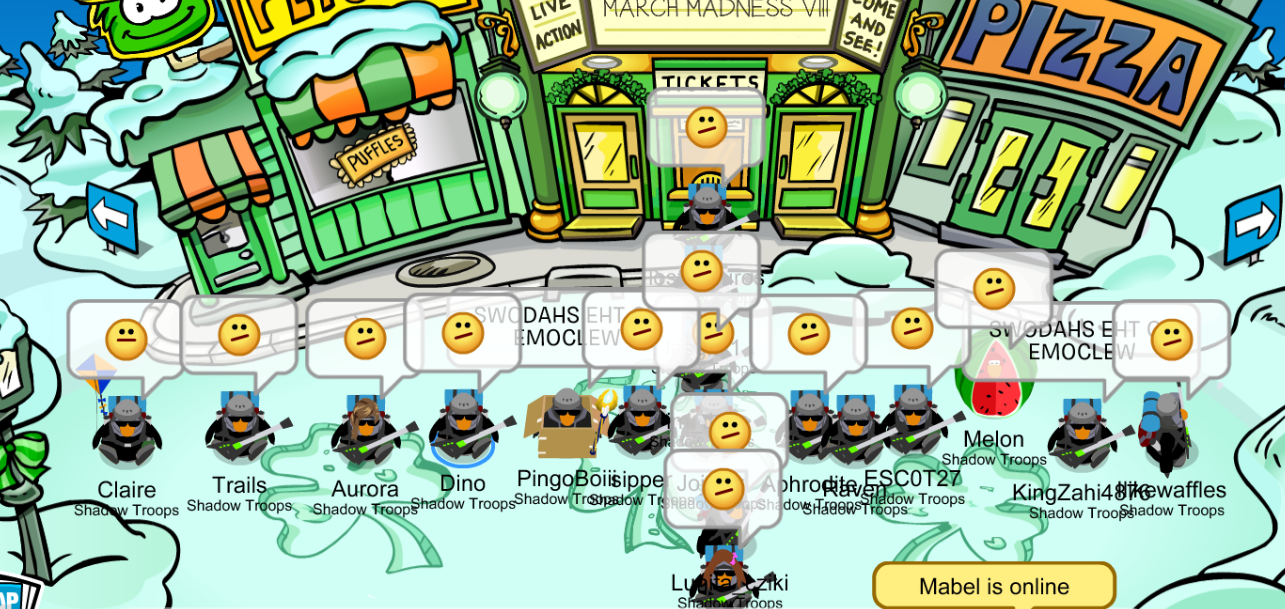 Max: 19
Water Vikings have officially rebranded to Shadow Troops in honor of April Fools! Troops logged on for an AUSIA training to get a feel of what it is like to be a Shadow Troop for a day!
───────────────

Original post by: DrQueen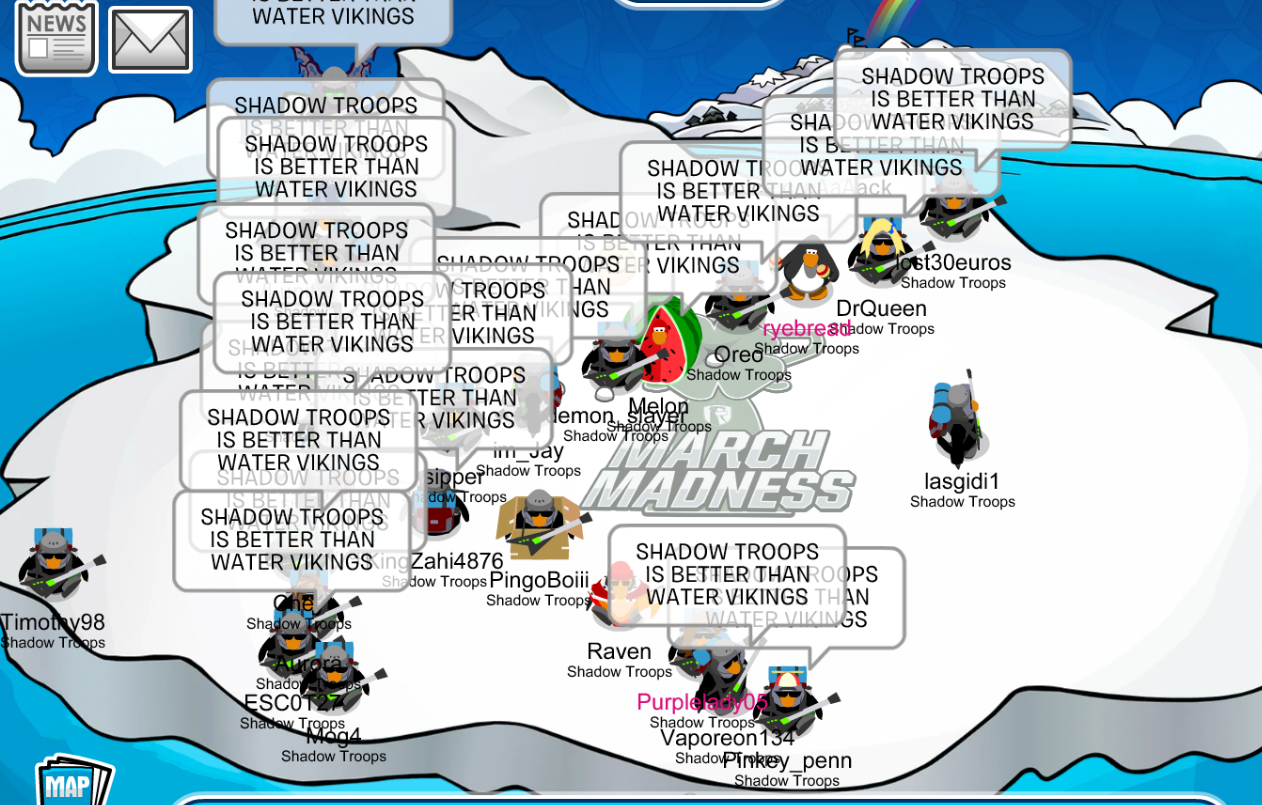 Max: 26
Just after one event rebranding as Shadow Troops, we have secured the #1 spot on CPANHQ Top Ten. We celebrated our victory at our EU event before returning to Vikings!
───────────────

Thank you to all of our Troops, HCOM, Staff, Allies, especially Visitors, Advisory, and Leaders for making this week possible and making it fun! We'll see you all next week! <3
Mabel
Viking Commander | Ocean Oracle Head
Purple
Viking General
DrQueen
Water Viking Advisory
Filed under: Frostbite Observer, Ocean Oracle